A quick car ride outside Bucharest takes you to one of the most popular day trips outside Bucharest – the Stirbey Domain. Barbu Stirbey inherited the domain from his adoptive father and later left it to his son, Alexandru Stirbey, who built the Stirbey Palace, the Trinity Chapel and landscaped the park. The next owner was Barbu Alexandru Stirbey, councilor to King Ferdinand, who introduced the domain to the aristocracy and literary circle of Romania.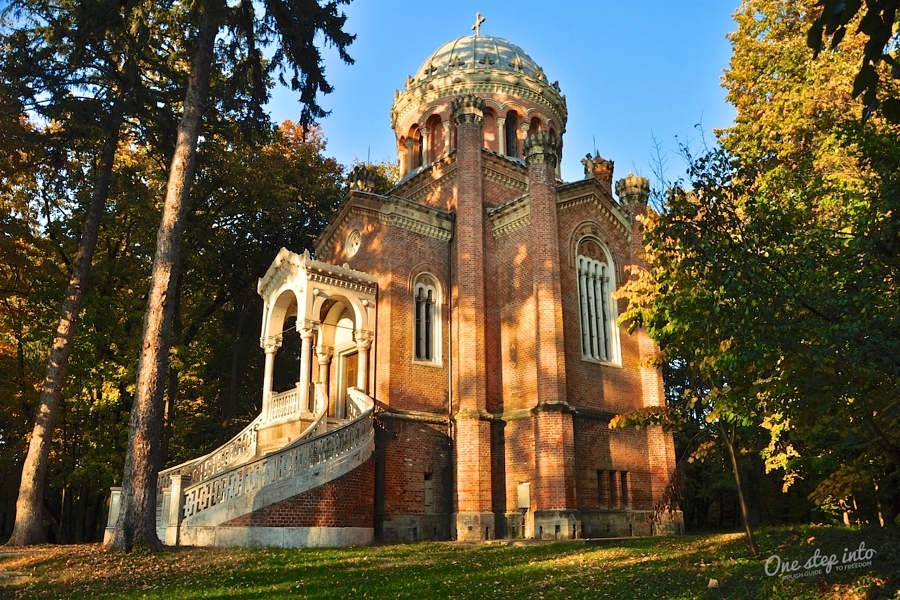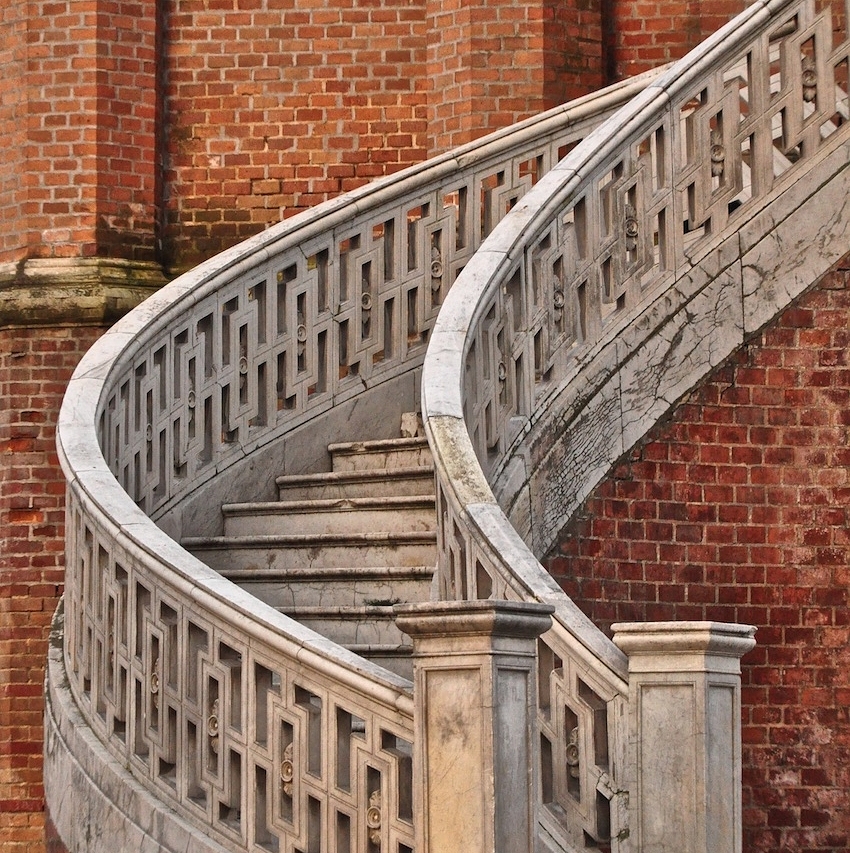 In 1916, during WWI, Queen Marie of Romania used the palace as a shelter for herself and five of her six children. In 1917, when the palace had been sieged by German troops, Romania negotiated peace with the Central Powers, which in the end resulted in Romania losing some of its territories the following year.
The domain's recent ownership history is complicated and tumultuous. Following WWII, in 1957, the domain became state property, as so many other properties during the communist regime. After the fall of communism, in 1990, the domain became the property of the Ministry of Culture, followed by a move to the RAPPS.
---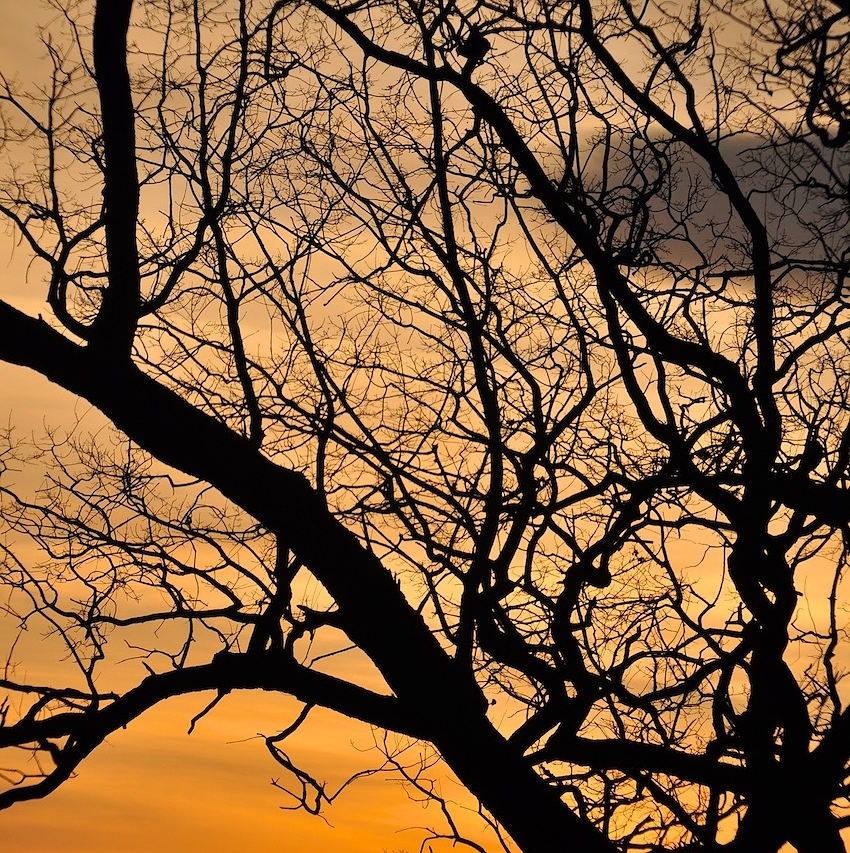 In 2006, ownership was transferred back to the Stirbey family ancestors. They decided to sell the
domain and the Ministry of Culture, although it had the first option to buy, declined due to the high costs. In 2007, it was sold to a private company and soon reopened to the public.
The domain has now become a popular location for weddings, private events, concerts, and festivals. Stroll around to discover the palace, the chapel, the lake, and the water tower.