So you decided to visit Bulgaria's coastline – what is there to see?
Bulgaria is home to almost 400km of seashore, stretching from Romania's sea resorts all the way to European Turkey. There is plenty for everyone to experience, from crazy beach parties, bling clubs (not really my thing), to historical sites and great seafood. These are some of the sights I visited during my seaside trips to Bulgaria.
1. Balchik
A seaside resort many Romanians visit, Balchik is well known for its palace and its botanical gardens. It was constructed between 1926 and 1937, during the Romanian control of the region, and it used to be a favourite retreat of Queen Marie of Romania.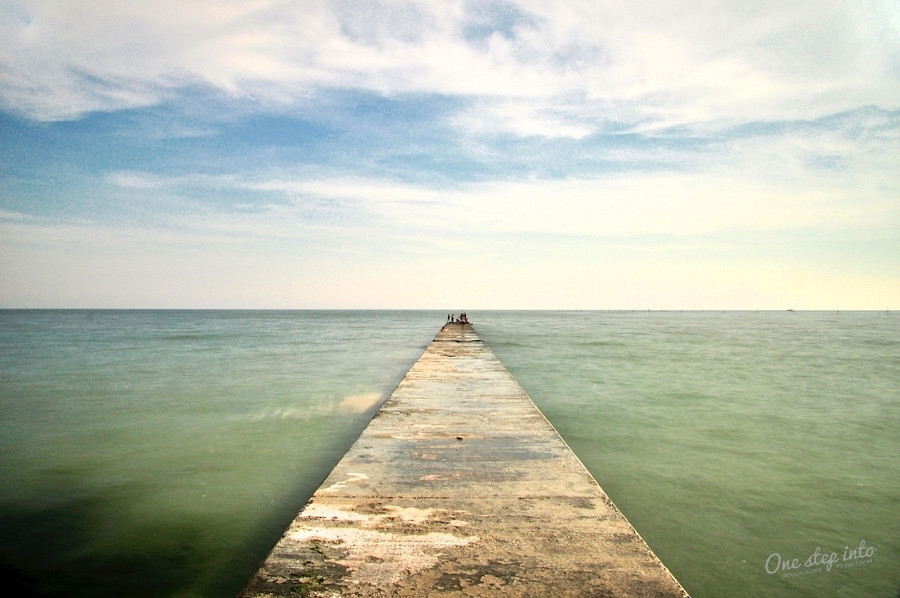 2. Kaliakra
One of the most visited attractions in Bulgaria, Cape Kaliakra offers stunning views overlooking the Black Sea, with its steep coastline plunging 70 metres into the sea. As it was inhabited by Thracians, Romans, Byzantines and Bulgarians, it features many archaeological remnants, as well. A popular legend tells the story of 40 Bulgarian girls who preferred to tie their hair together and jump into the sea rather than be captured by the Ottomans.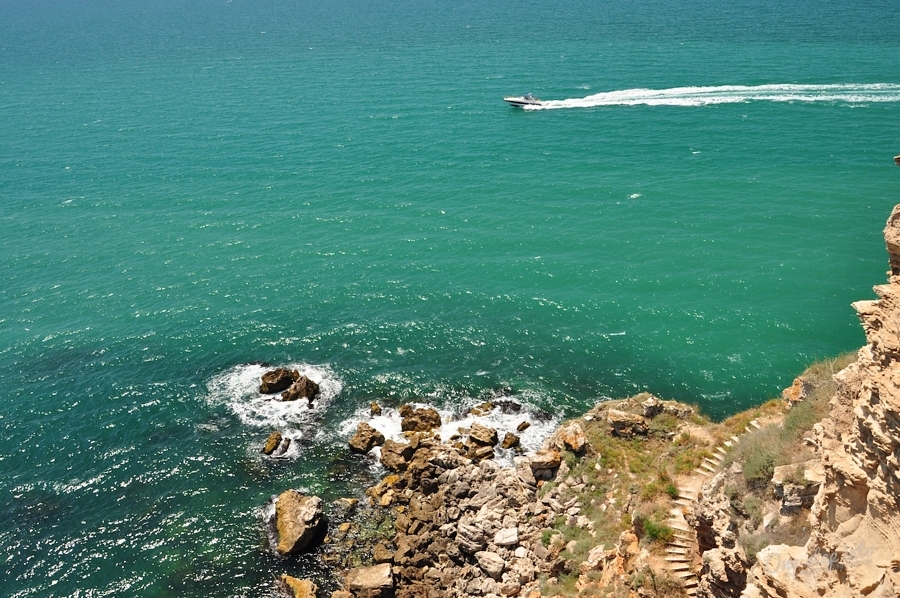 3. Dalboka Mussel Farm
Not very easy to find, however a must if you are into fresh seafood. Very popular amongst tourists, it is worth the visit.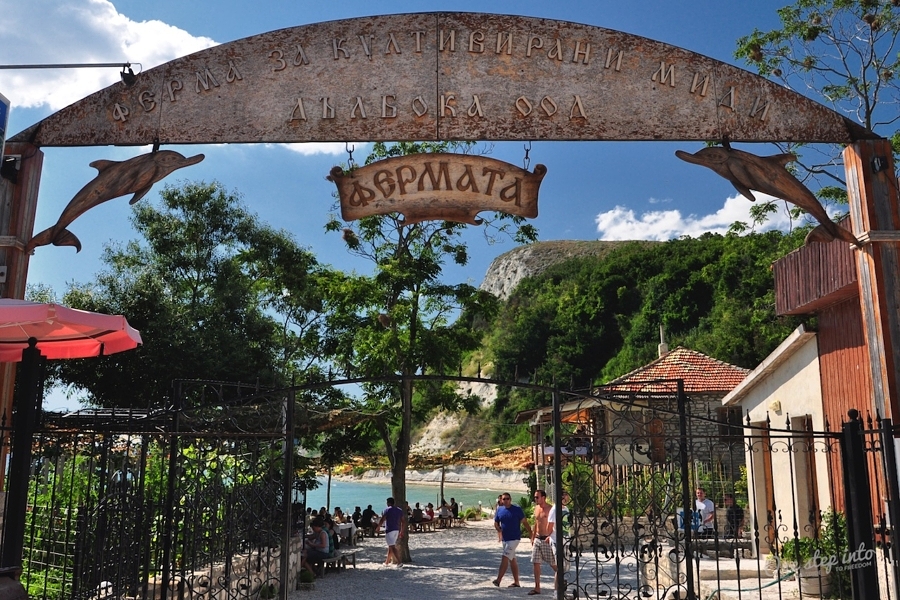 4. Golden Sands
Home to nondescript 5-star hotels awaiting tourists with all-inclusive packages, this seaside resort boasts one of the best beaches in the area.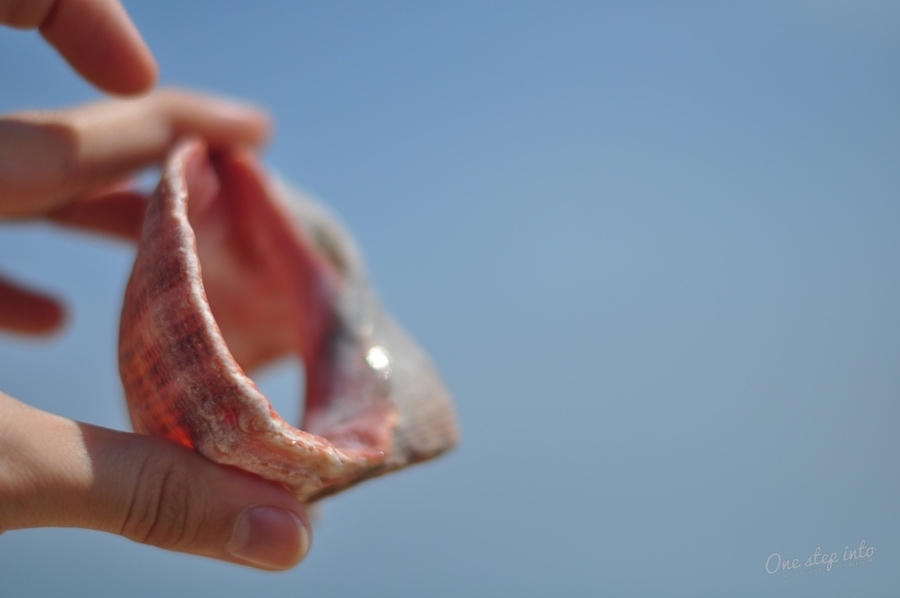 5. Albena
This seaside resort is well-known for its fine sand and 5 km long beach.