Brussels – we all hear so much about it – Belgium's capital, EU's administrative capital, beer and chocolate heaven and architectural puzzle. Let's see what you can see and do in Brussels!
1. Grand Place
Well-hidden, Grand Place takes you by surprise when you first see it. Its atmosphere changes throughout the day, charming and lazy in the morning, bustling and magically illuminated at night.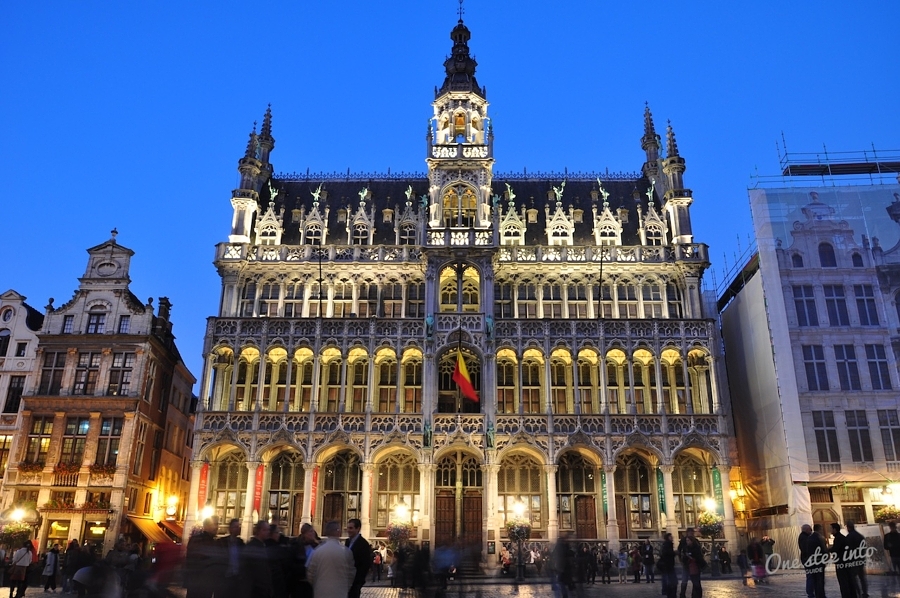 2. Parc Du Cinquantenaire
Stroll around the park and marvel at Leopold II's architectural beauty, home to a vast collection of artefacts.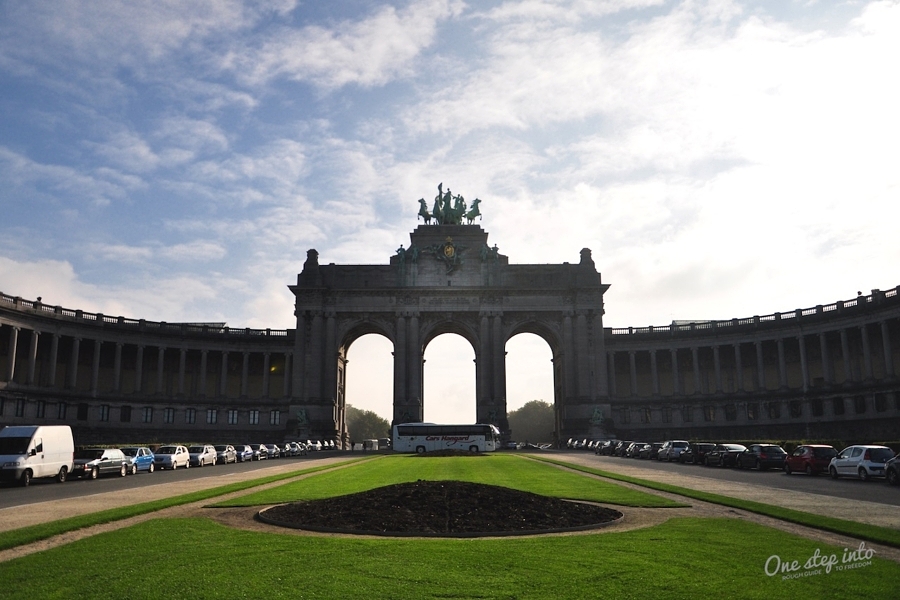 3. Museums
Oh yes, Brussels has plenty! Worth a visit: Musées Royaux des Beaux-Arts (Fine Arts Museums), Musée du Cinquantenaire, Costume and Lace Museum, Natural Science Museum.
4. Discover architectural staples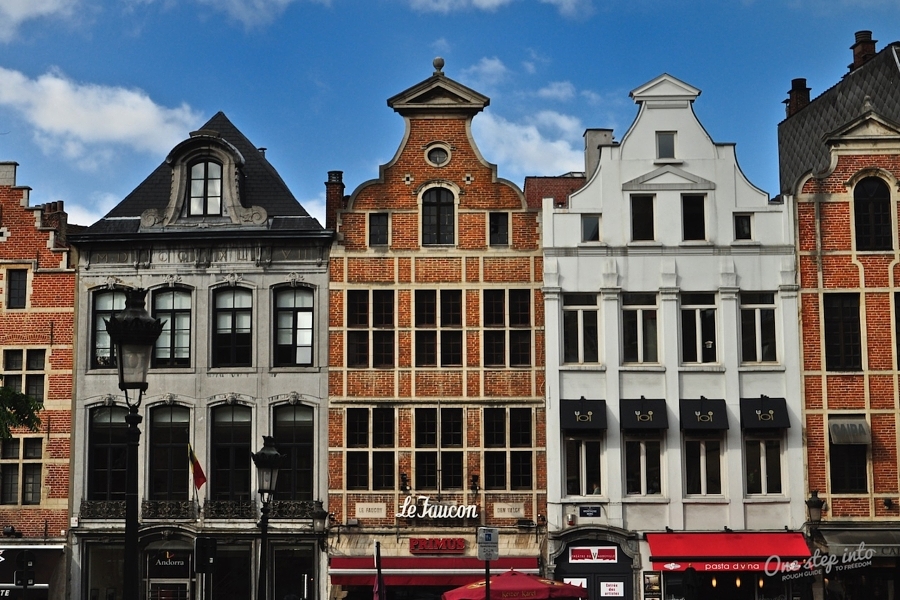 5. Eat the chocolate, eat the waffles, drink the beer
Because there is no point in resisting.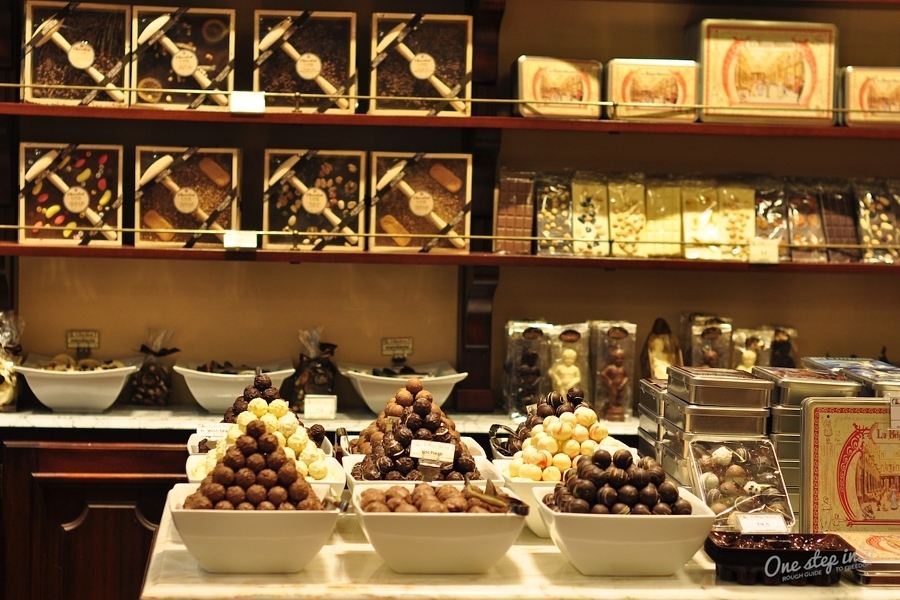 6. Stop by the Manneken Pis
Just to see what look he is sporting now.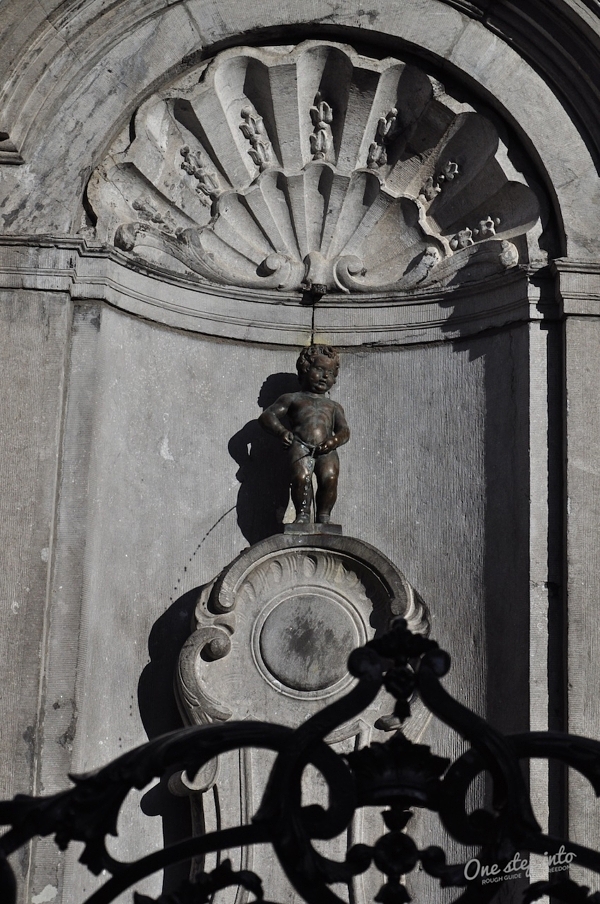 7. Window shopping
8. Visit Centre Belge de la Bande Dessinée (Belgium Comic Strip Centre)
This is the place to visit for enthusiasts – plenty to learn about Tintin, and many others. Be prepared to spend a few hours.
9. Walk the Comic Strip Trail
As comics play such an important part in the city's life, coming up with a cartoon trail seems only natural. Get a map at the tourist info centre and see if you can find all the comics painted on building walls.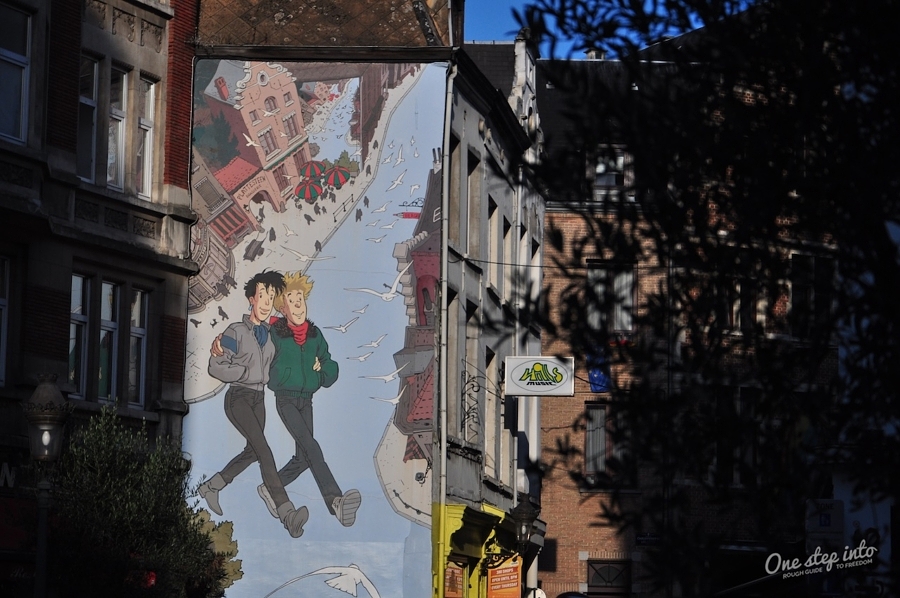 10. Take in the views from Mont des Arts
11. Stop by Palais Royal
12. Visit Old England Building (Musical Instruments Museum)
13. See Gothic architecture at the Cathedral of St Michel and St Gudula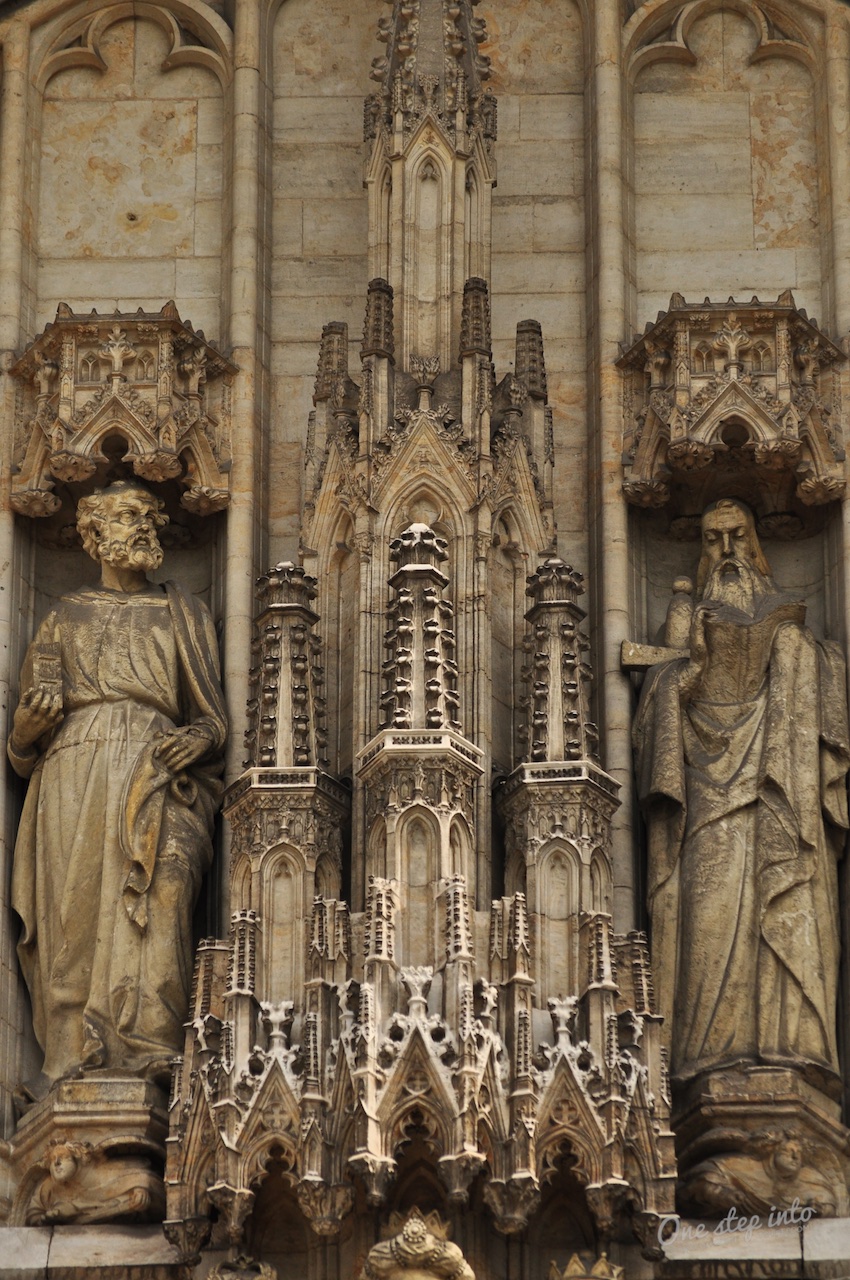 14. Visit the European Quarter
Home to some of the EU's most important institutions.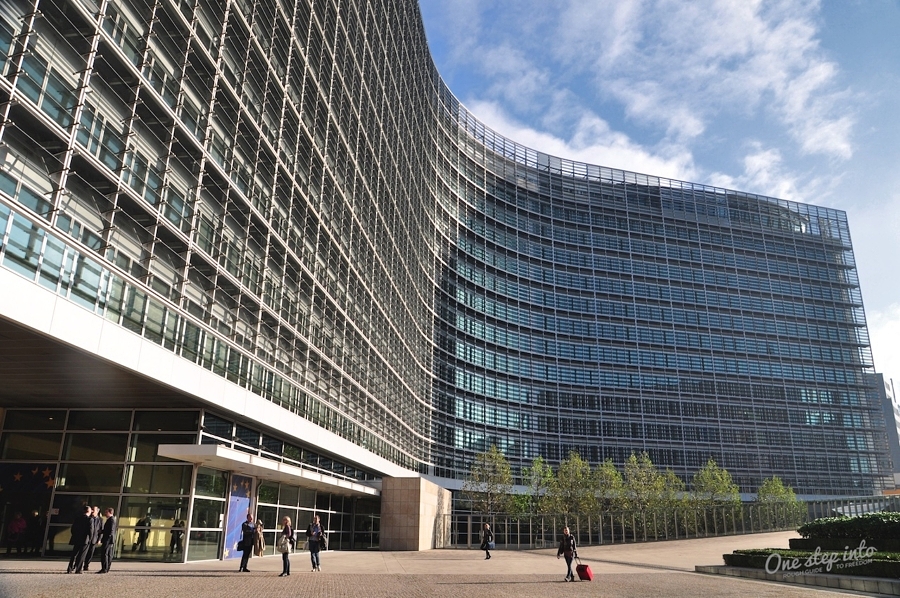 15. Visit Parlamentarium
Since you are in Brussels, you may want to learn a thing or two about European politics. You can visit Europe's largest parliamentary visitor centre, explaining the journey to European integration, how the EU institutions work and what are its future challenges.
16. Visit Europe in a day at Mini Europa
This is a crash course into Europe sightseeing.
17. Marvel at the Atomium
One of the landmarks of Brussels, the Atomium was originally constructed for the 1958 World Fair. It now houses a museum.
18. Stop by the Chinese Pavilion