There was a sense of uneasiness as I was rummaging online through last-minute flights for a week-long break between Christmas and New Year. I was anxious and fidgety, as I longed for the escapism and expectation that kept me going for the better of my past years, during some challenging personal times.
And in the midst of it all, I found flights to The Gambia – not many would leave on Christmas Eve and return on New Year's Eve. I did not know much about it, bar the all-around sun, its title of the smallest country in Africa and its location on the African West Coast. That was enough to sway me, what more could I wish for? I would learn about a new country, chase the sun for a week, and return to Africa, fascinating and relatively undiscovered.
It was already dark as we landed in Banjul, and found ourselves a reliable taxi driver with a comfortable and battered car. Traffic was packed, as locals and tourists alike were getting ready to party on a Friday night, which doubled up with Christmas (although more than 95% of the population of The Gambia is Muslim). An hour or so later slowly cruising down Senegambia Highway, the driver dropped us off at our hotel.
There, the receptionist was far too busy live streaming on social media rather than checking us in. A good few minutes later, we were told we could not be checked in as there was a private party taking place at the hotel, which would last well into the early hours. I'll spare you the details of the replacement hotel we "slept" in, it was not nice.
The next day, we woke up bright and early and went for a beach stroll for miles, dazzled by the empty stretch of bright sand, dotted with towering palms, engulfed in a slight mist. It was paradise, and nothing else mattered.
We were lucky to get a discounted room at one of the best hotels in the area, African Princess Beach Hotel. There were guests from all over the world, the staff was incredibly friendly and the amenities were great. We only had breakfast included, which gave us some flexibility in organising our days, but we found ourselves going to nearby Solomon's Beach Bar quite regularly.
I had been itching to explore the surroundings, test out the waters of the Atlantic Ocean and get some much-needed vitamin D. We stayed relatively local, excepting two-day tours with local guides. This means we did not get the chance to venture further inland and discover its less-known treasures, but we know there's always a next time!
By the end of the week, we had stepped into one of the friendliest countries we've been to so far, a relaxed paradise that we hope we'll have the chance to revisit extensively. We celebrated the New Year mid-flight, grateful for an unexpectedly joyous end of the year.
Here are some of our memories captured through the lens.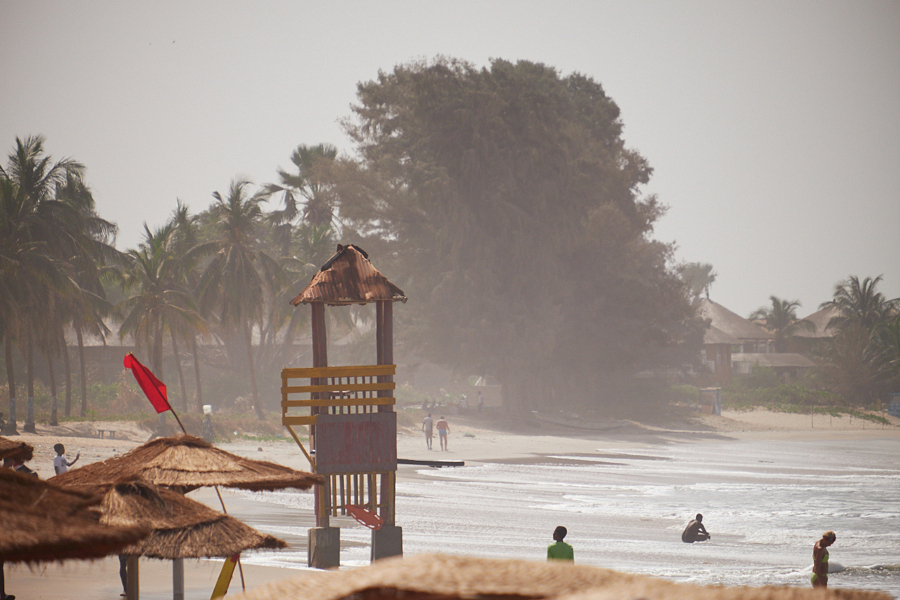 Dense mist created an atmospheric vibe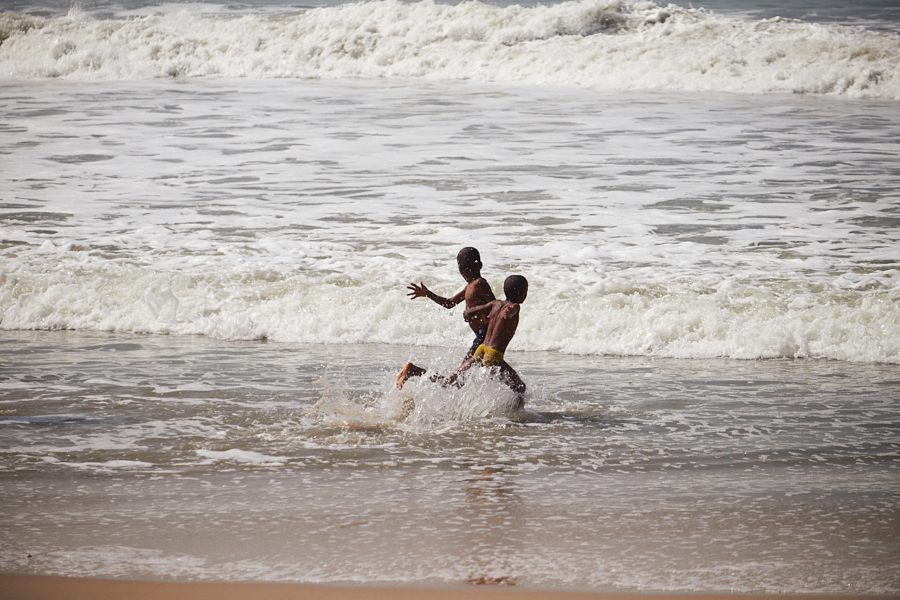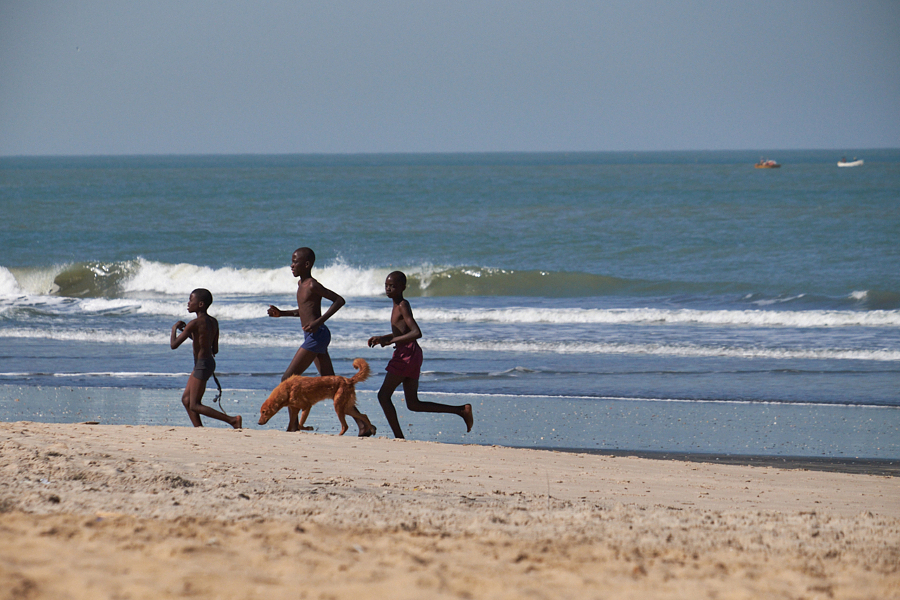 Kids having fun on a weekend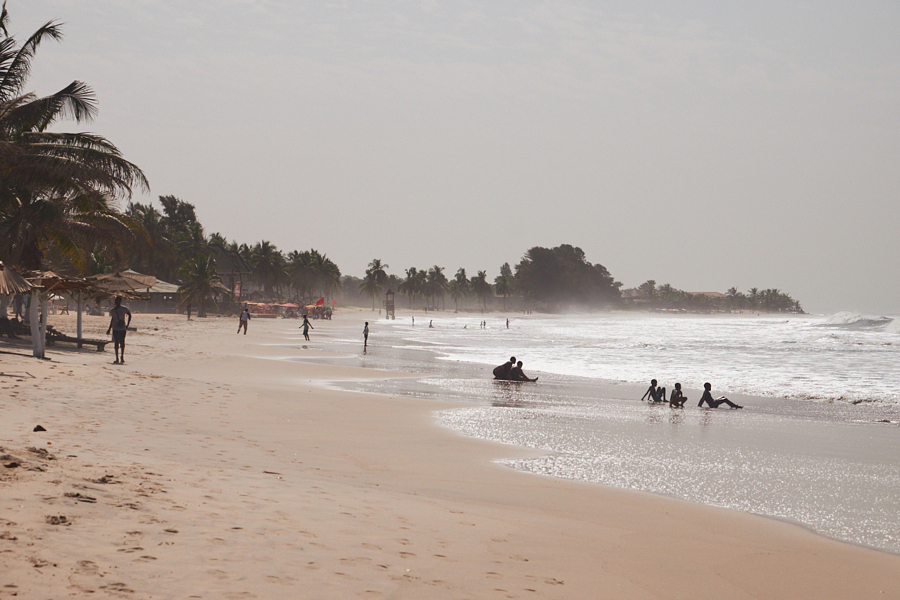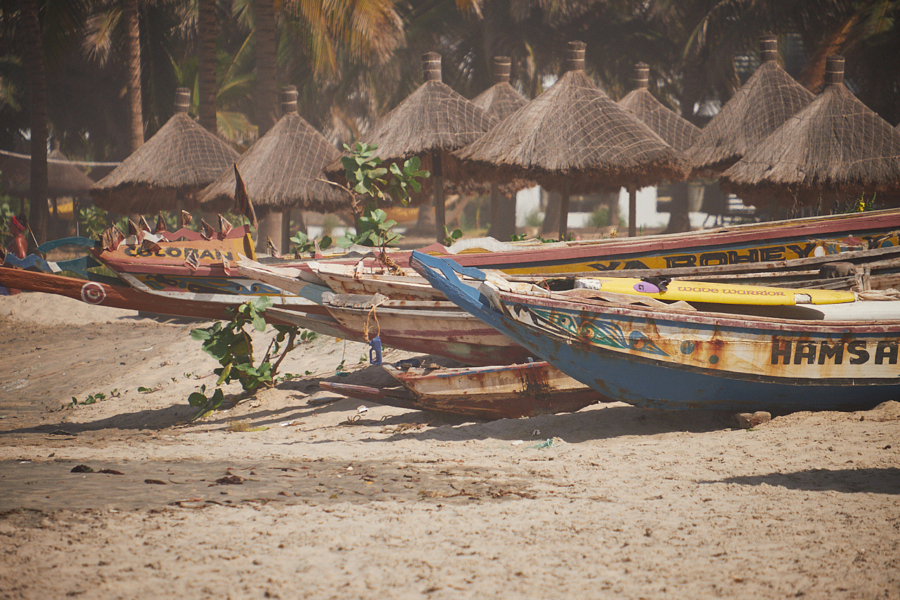 Traditional pirogues adorn the beach next to a popular beach bar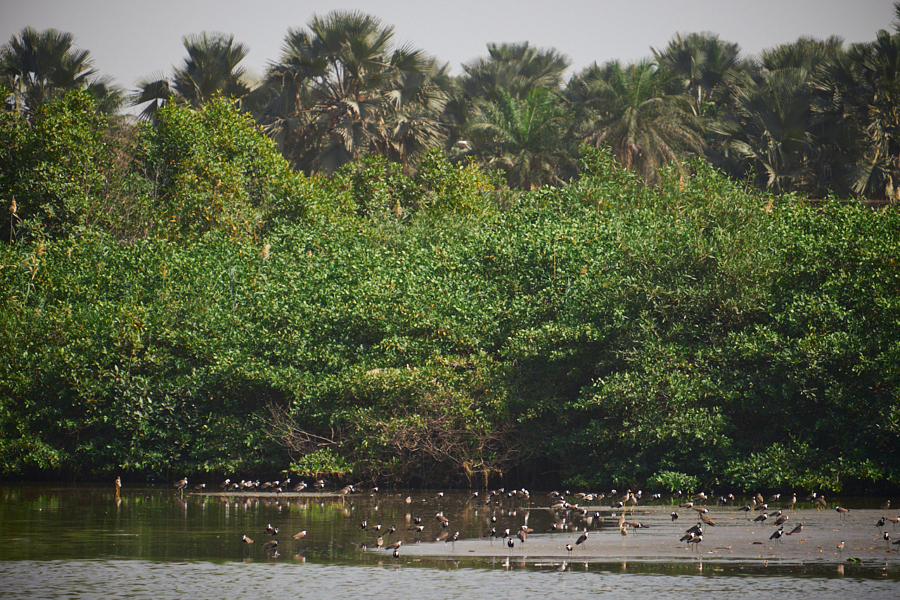 The area around Kotu Stream offers birdwatching opportunities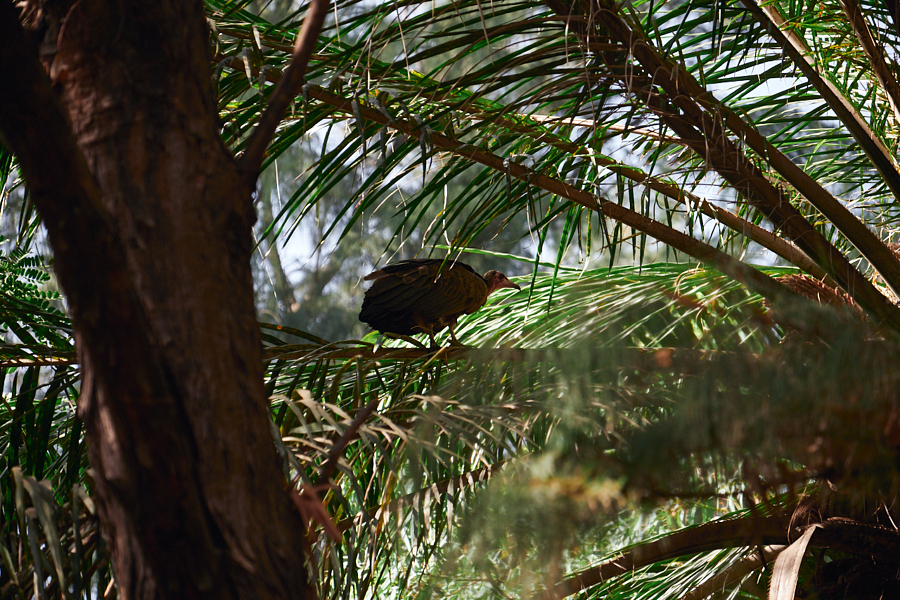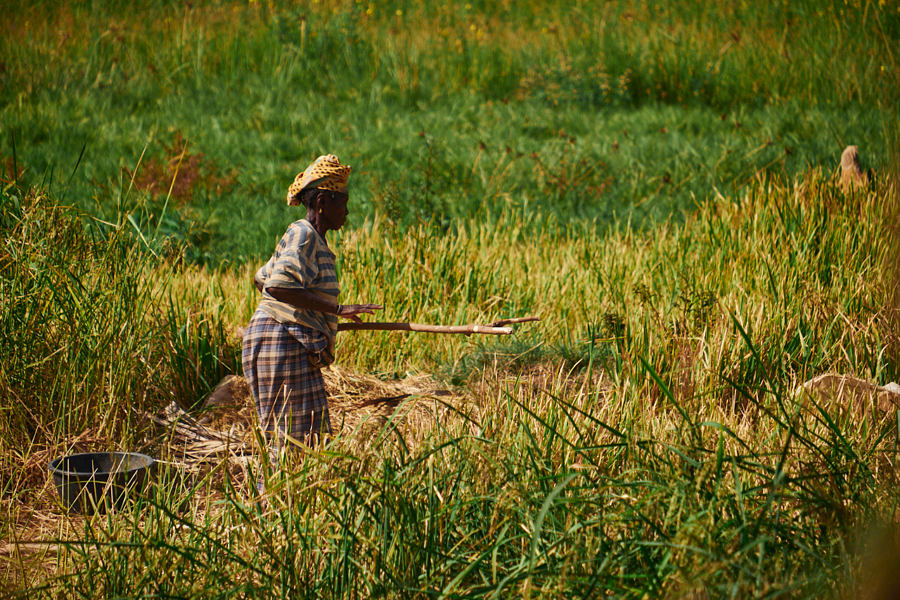 Work never stops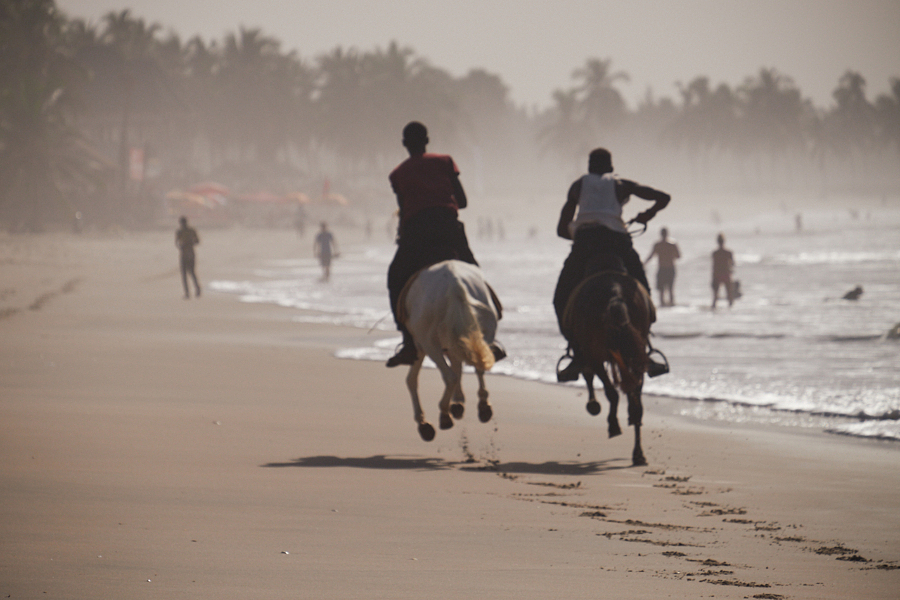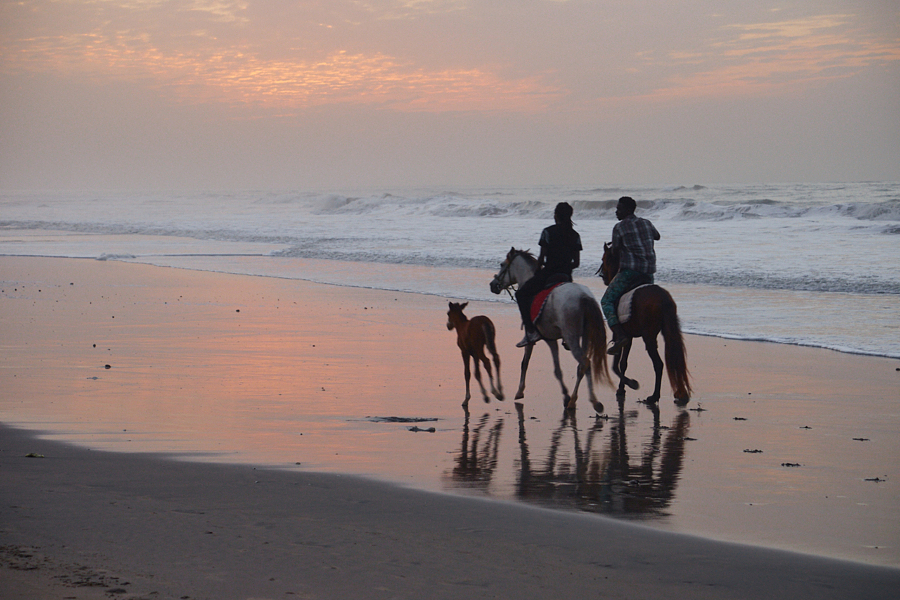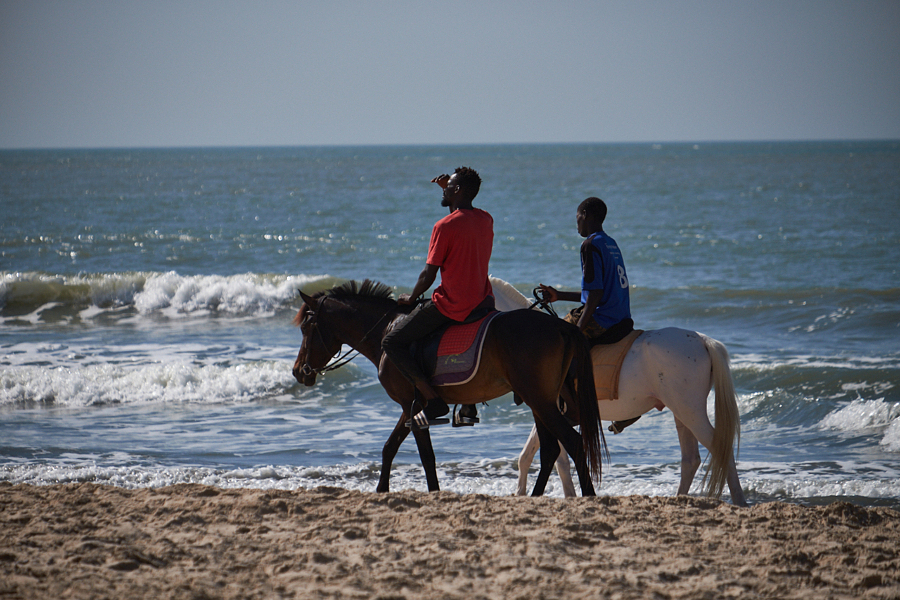 Does it get more atmospheric than this? All the animals we saw on the beach, from horses to cats and dogs, were taken care of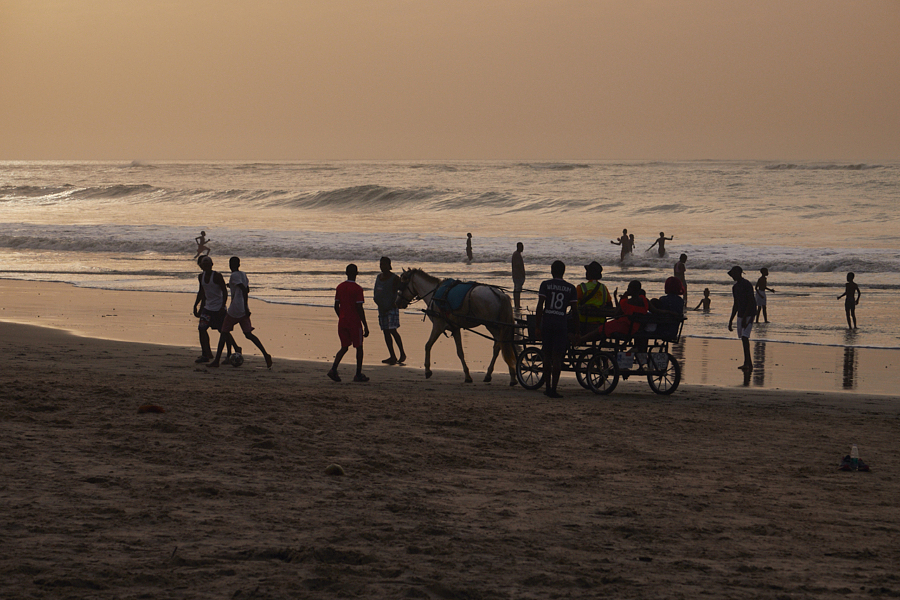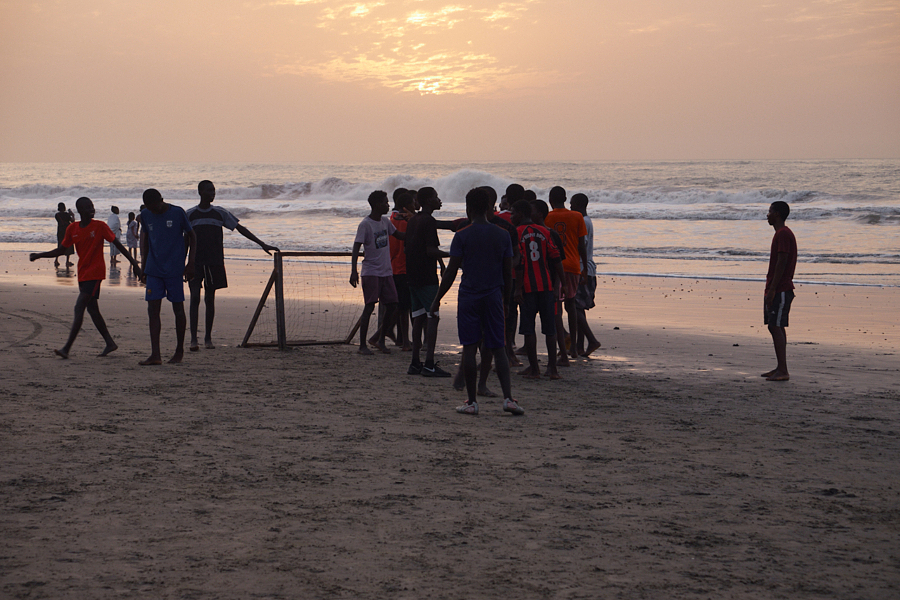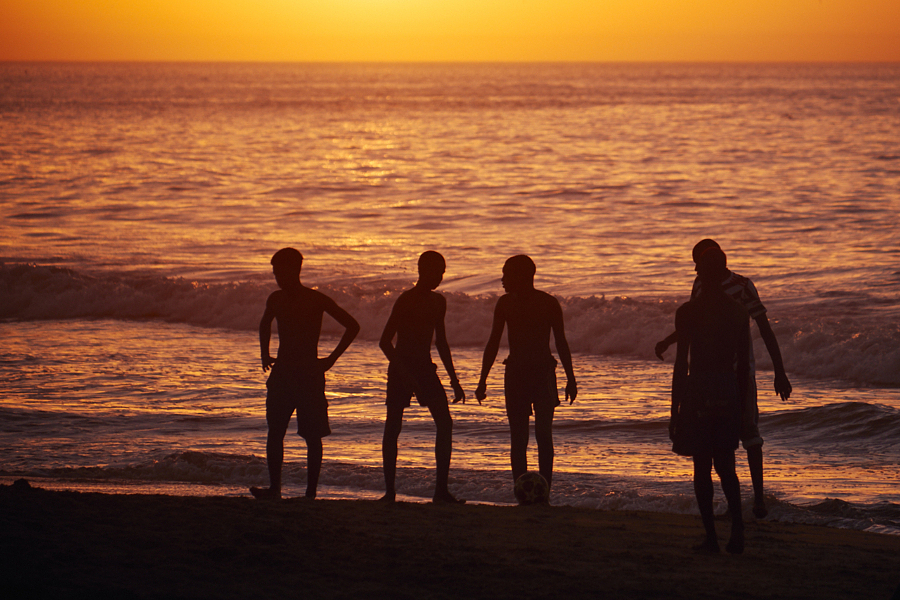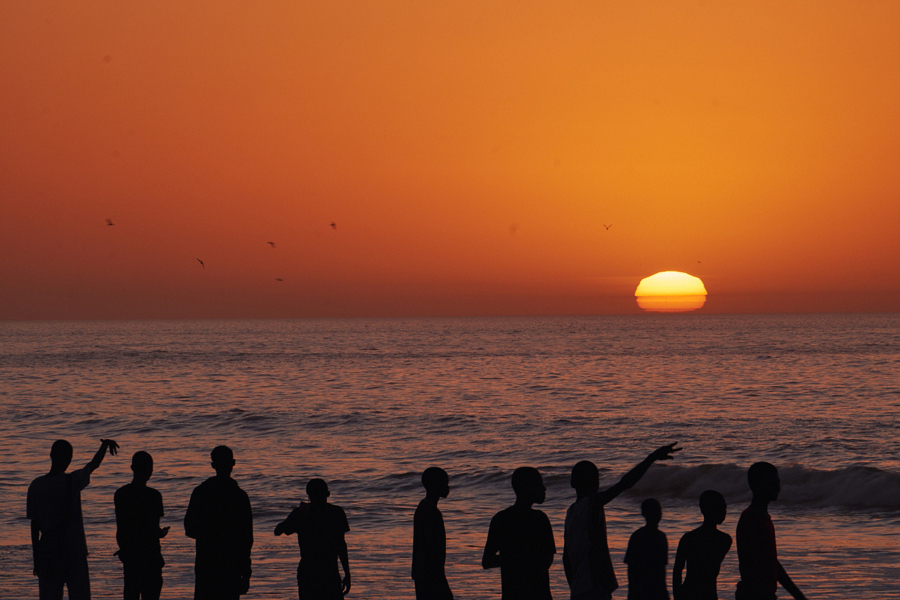 The beach transforms at sunset, as this is a meeting point for many locals. They hang out, and listen to music, with football being a favourite pastime. Tourists join in at times if they have the stamina!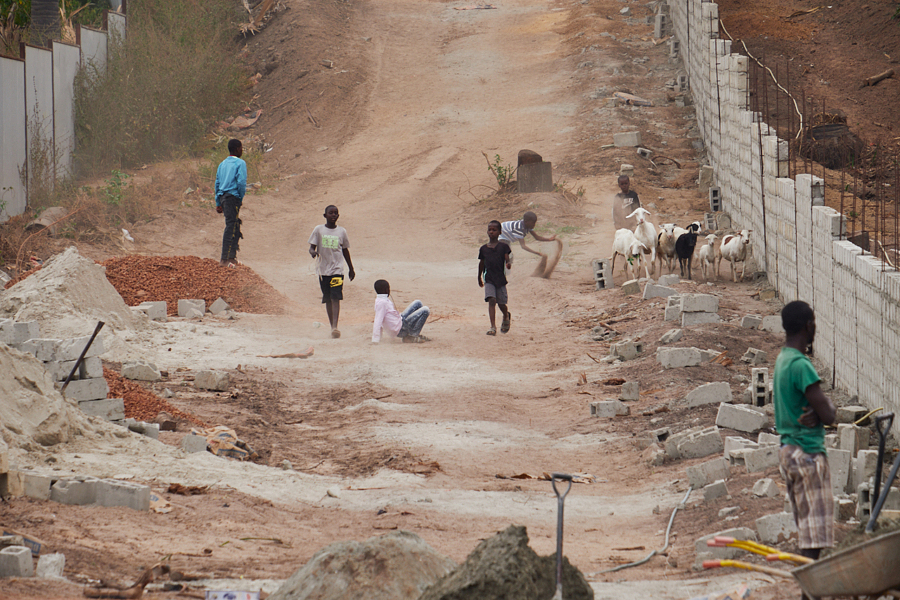 Life goes on in the backstreets of Serrekunda
Bijilo National Park
Bijilo is an enjoyable exploration along clearly marked walking trails. Equipped with our camera, a few bananas and nuts, we trod it without a guide, at our own pace. We saw red colobus, green vervet, and patas monkeys.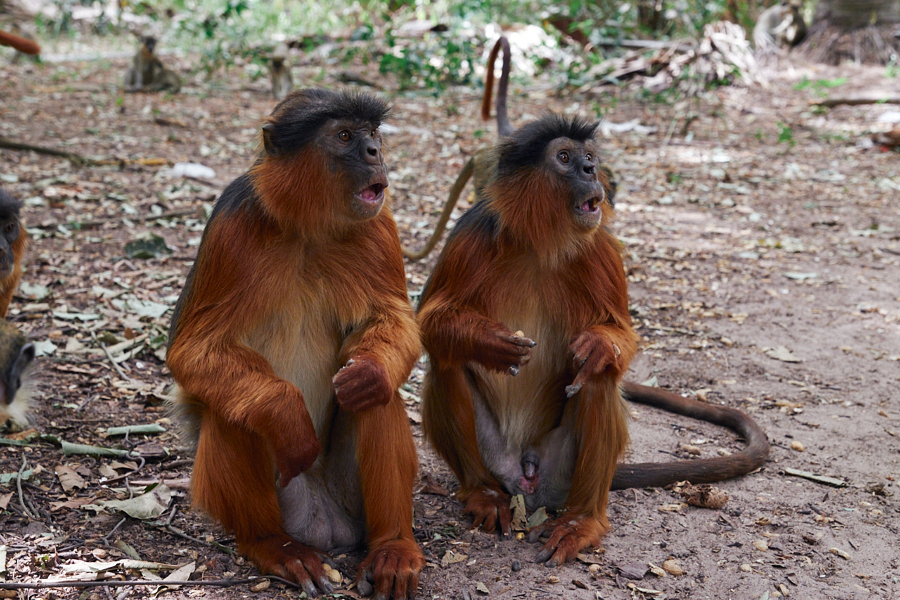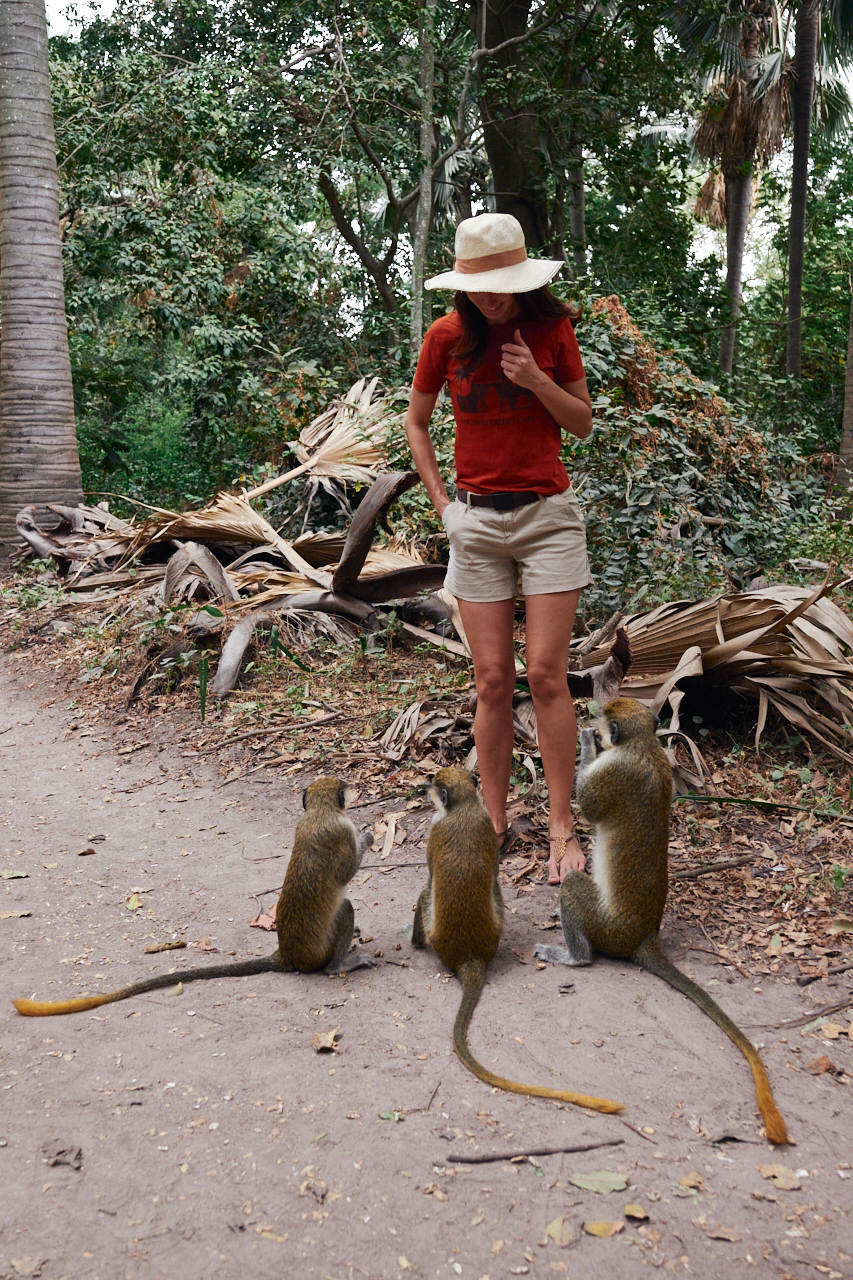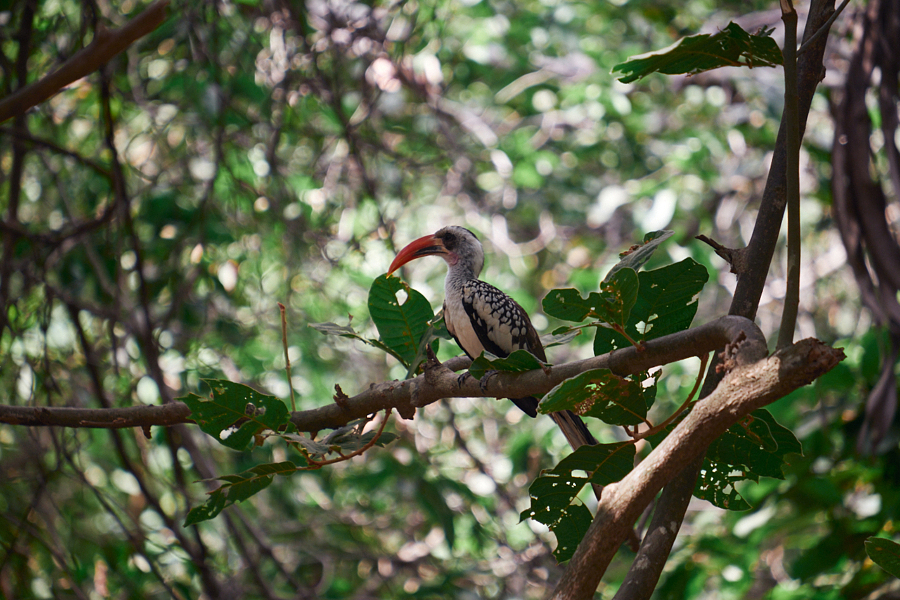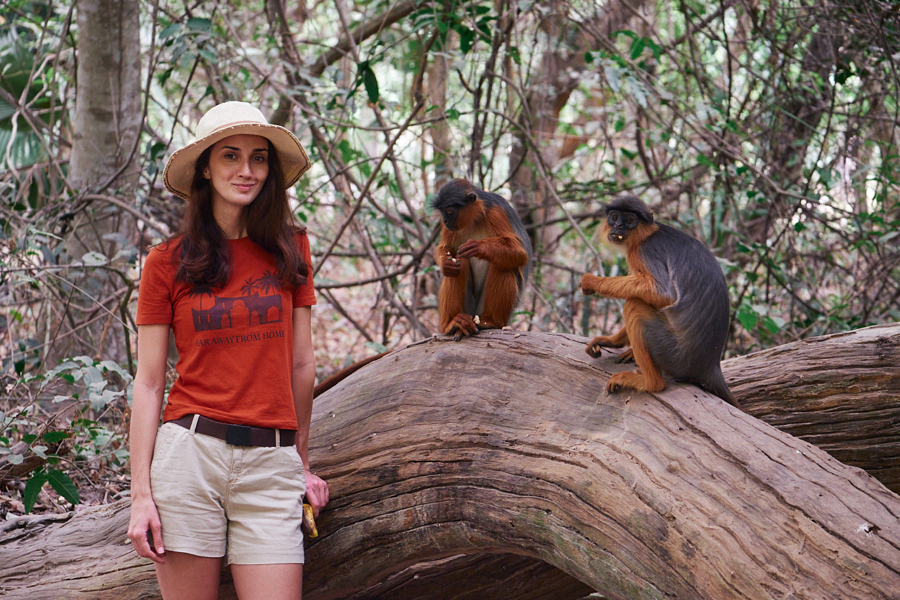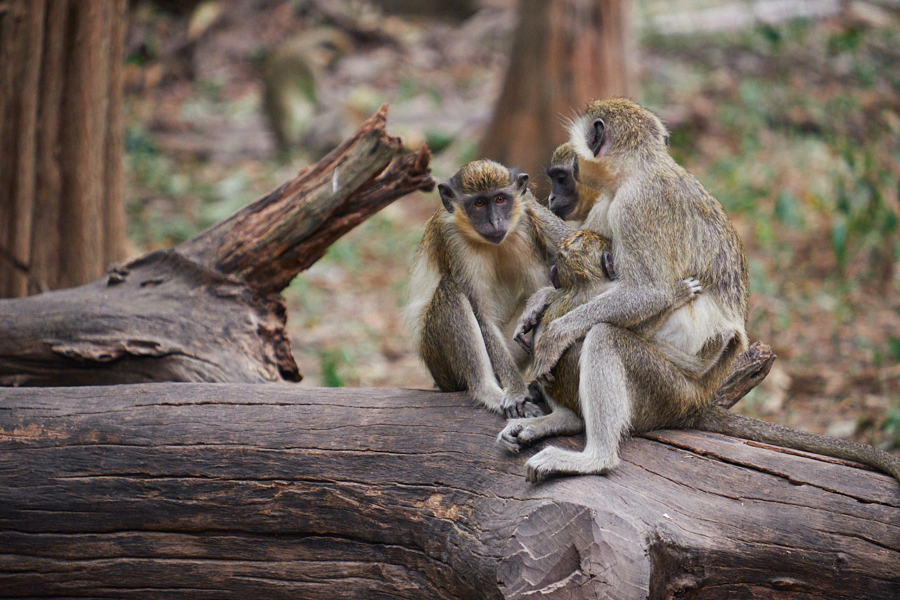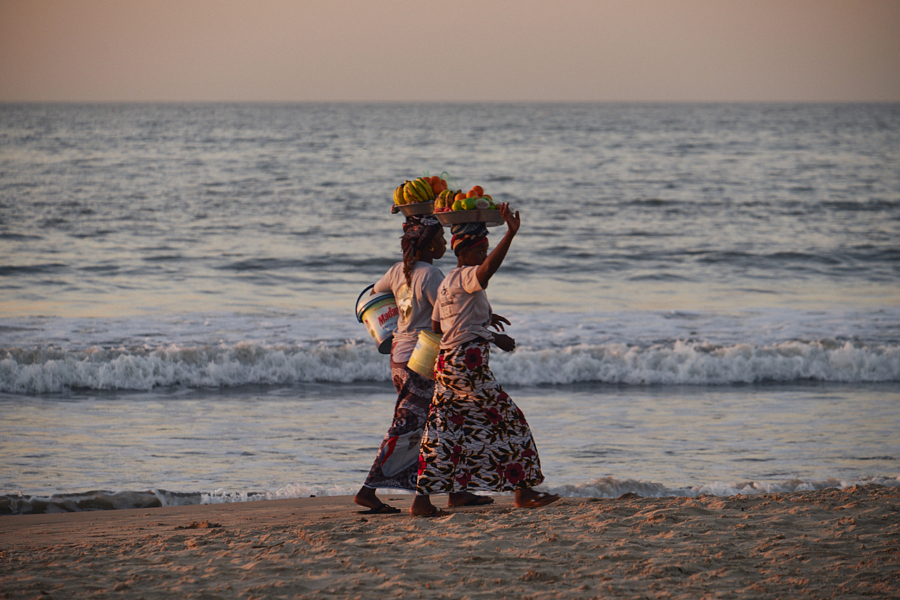 The beloved fruit ladies, walking up and down the beach with refreshments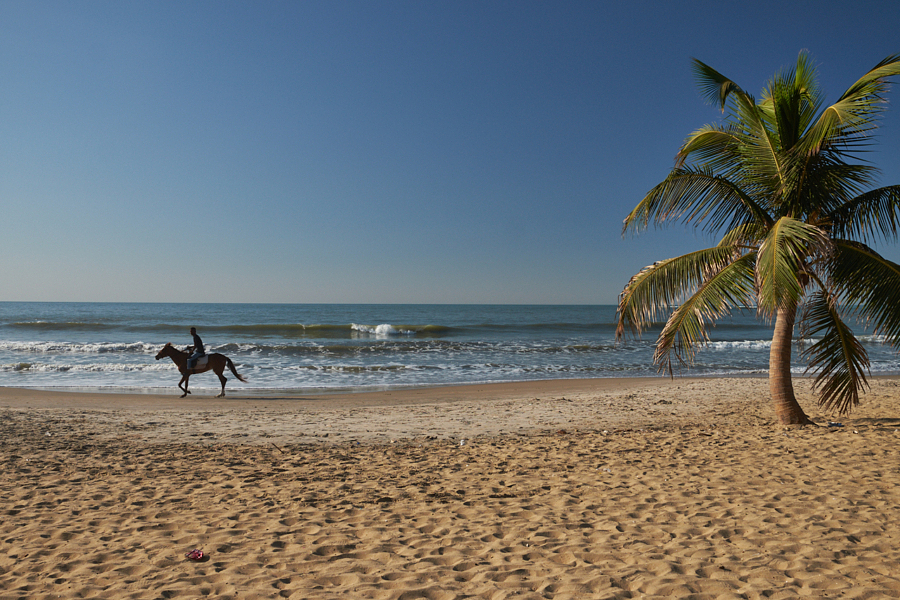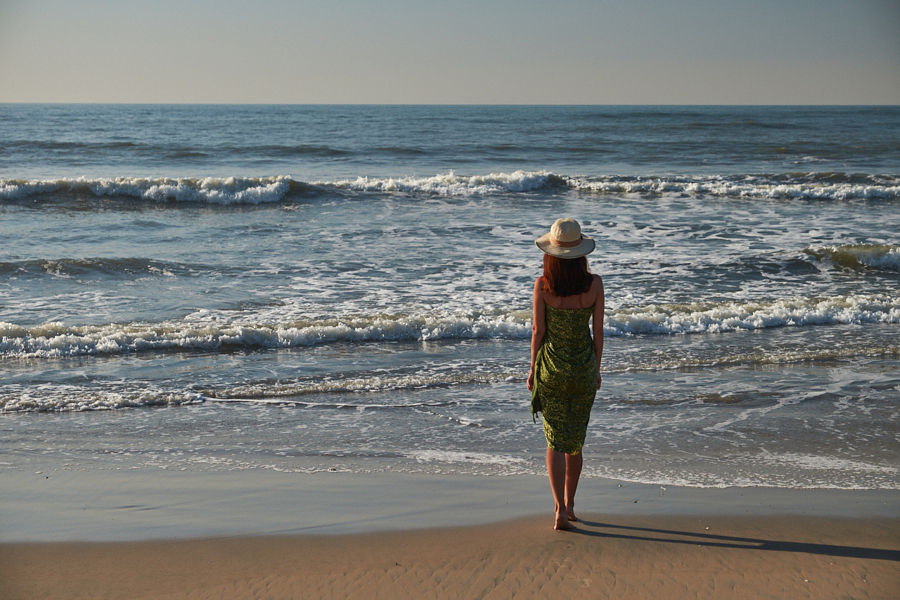 Simply Paradise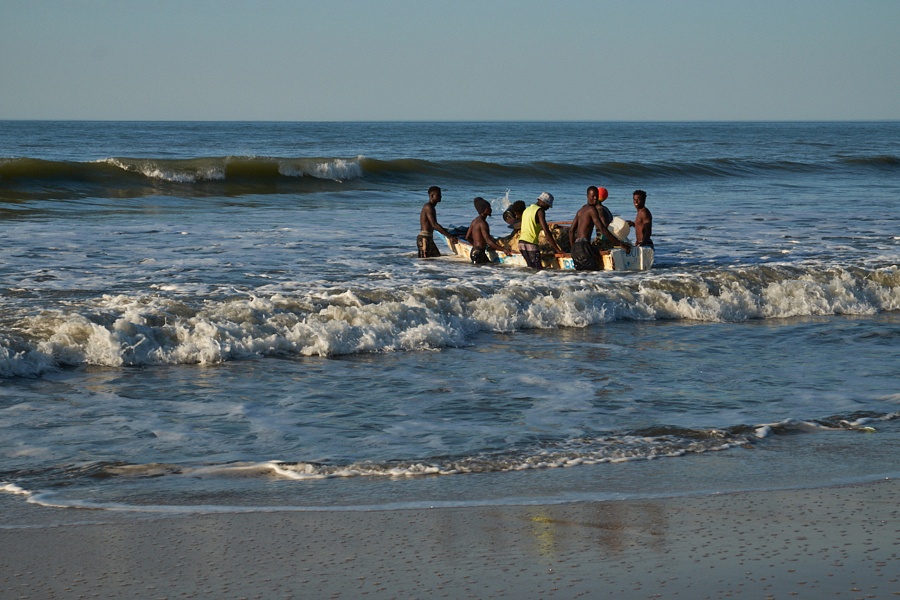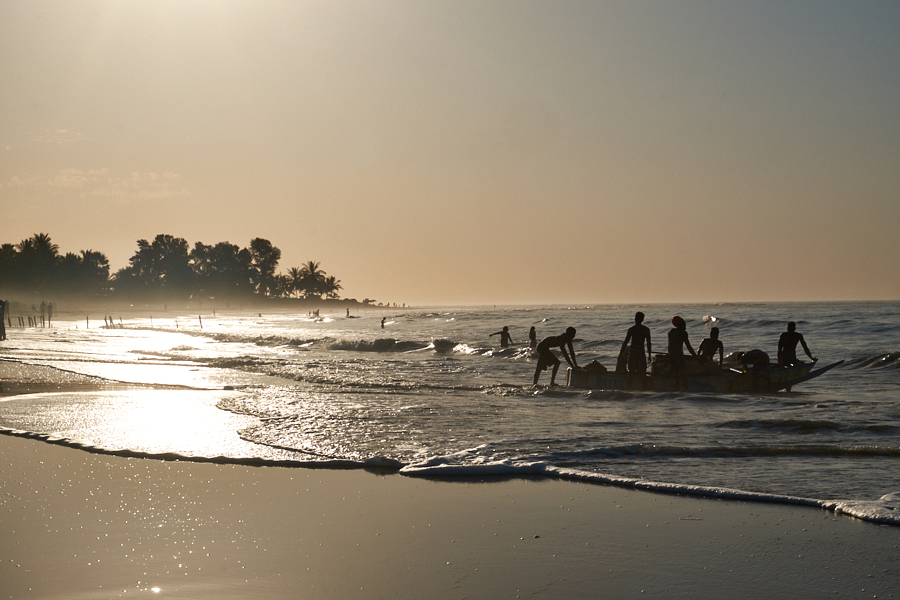 Common efforts pay off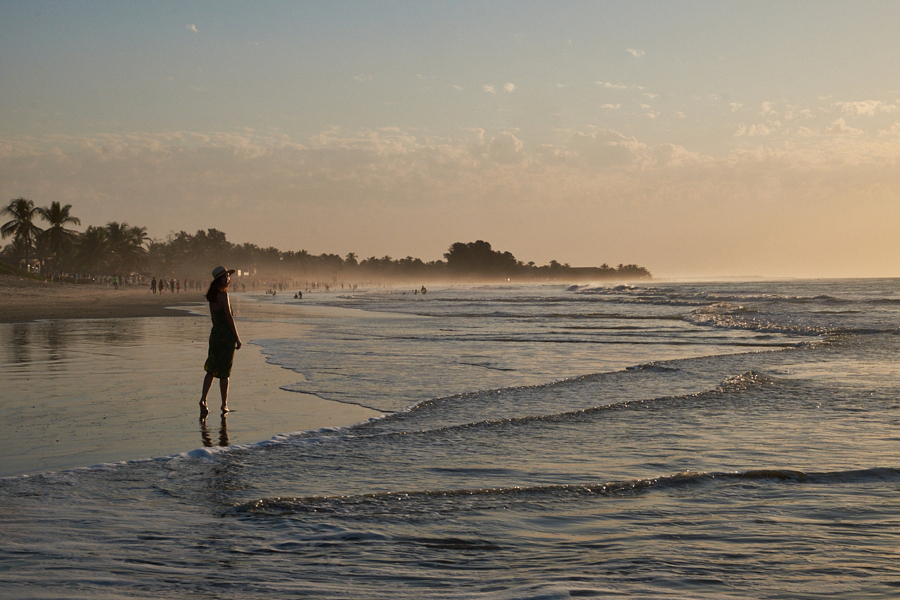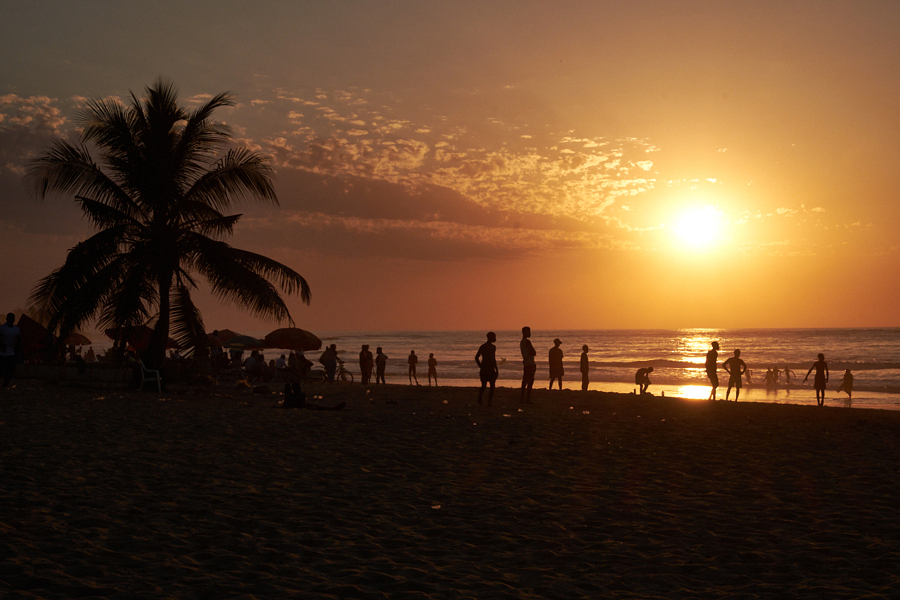 Fathala Wildlife Reserve
We were more interested in the journey to Fathala than the reserve itself, although it had a few nice surprises. Crossing the Gambia River from Banjul to Barra allowed us to get a glimpse of local life, bustling markets, hustling street sellers, and children going to school in their uniforms. It was authentic and rewarding.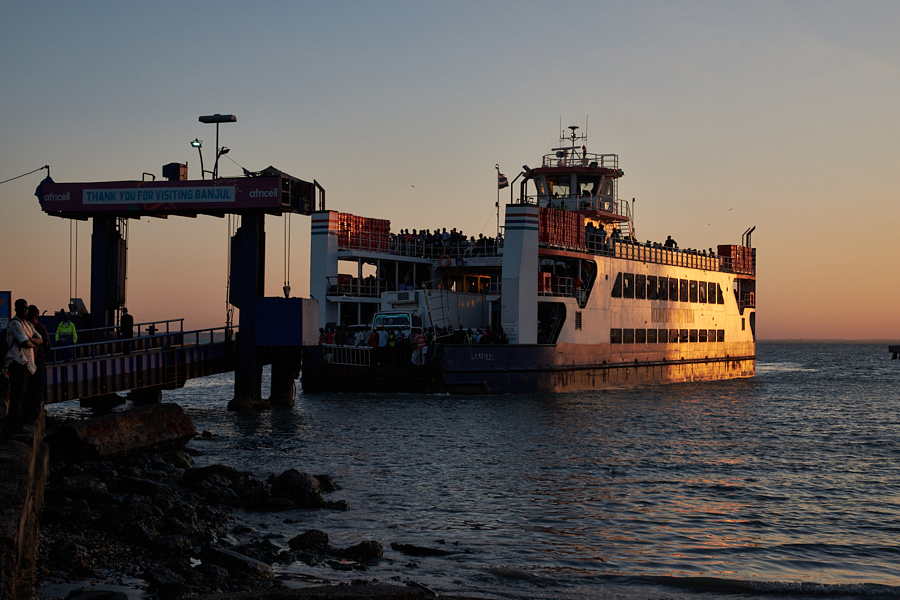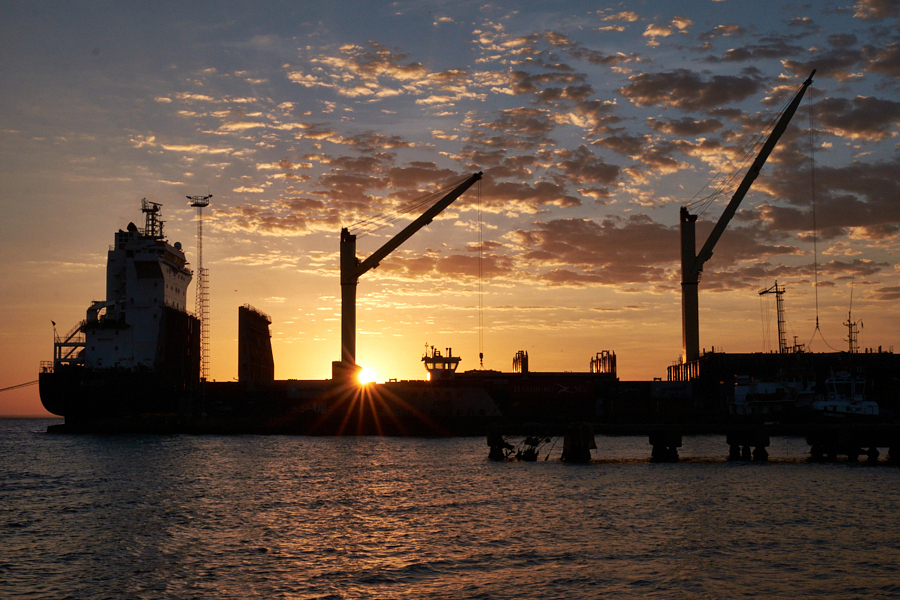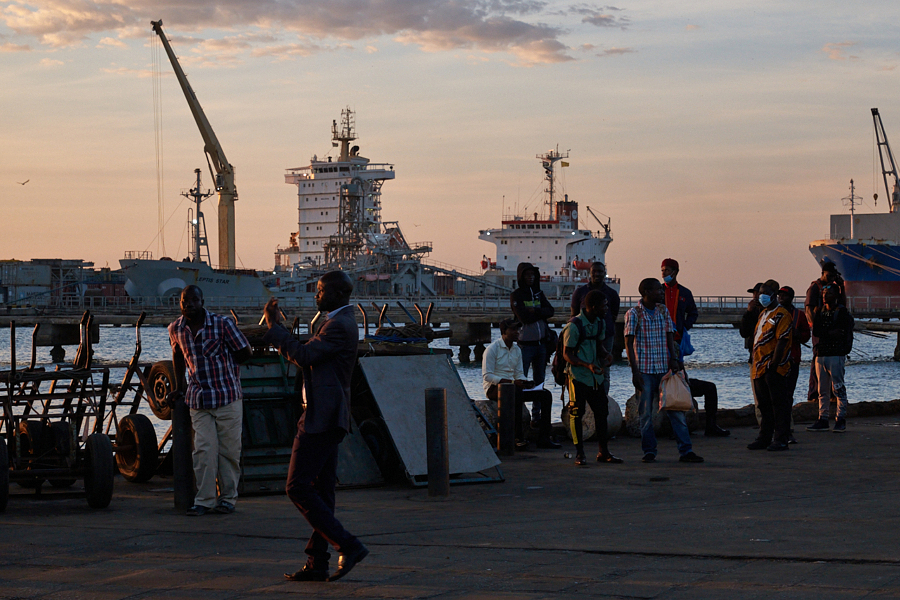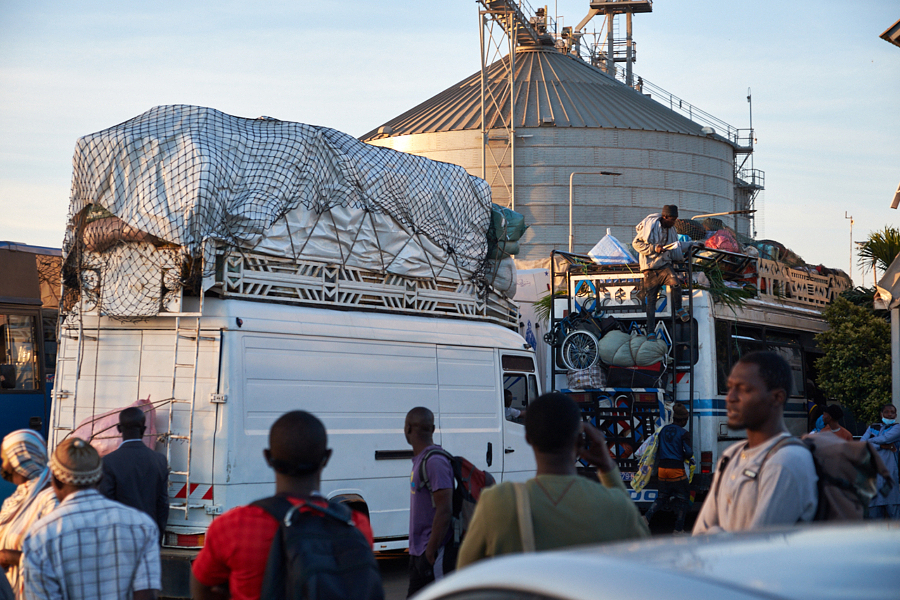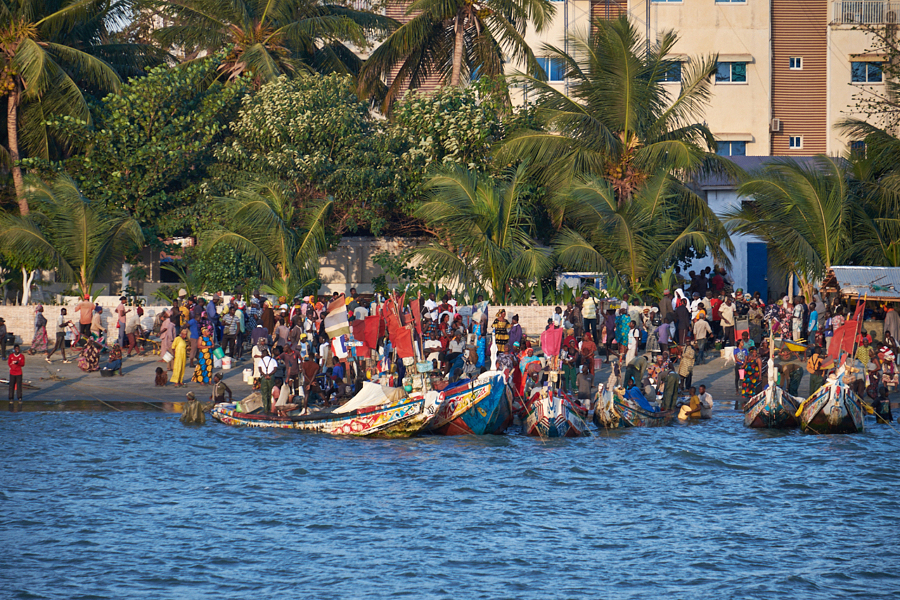 Fathala – on the Senegalese side of the border, a bumpy tour via jeep with a great guide who was determined to show us the best of what the reserve had to offer.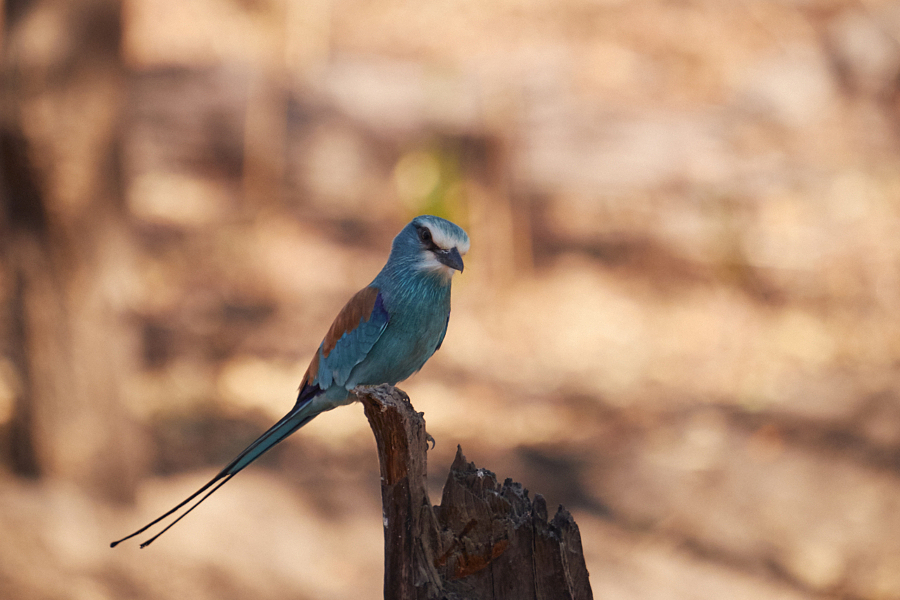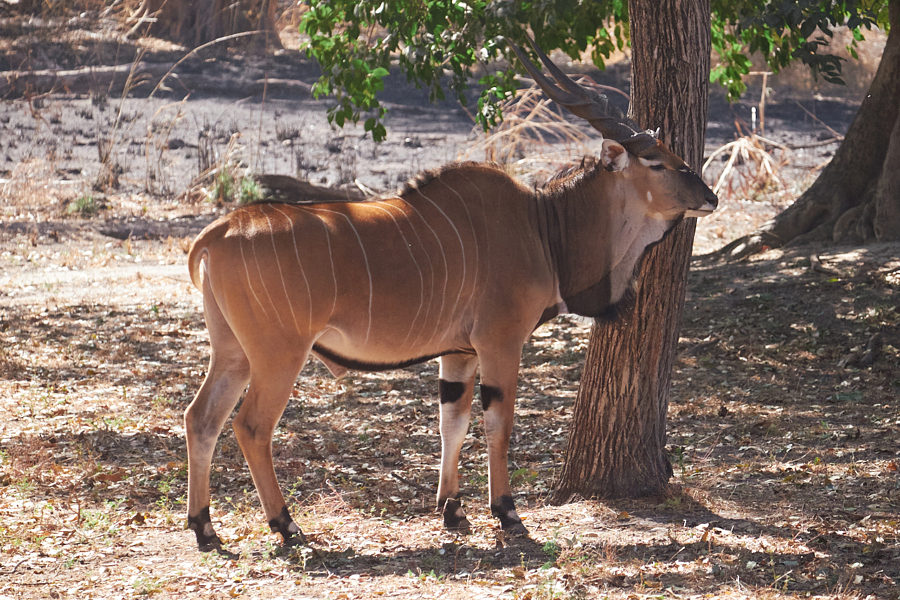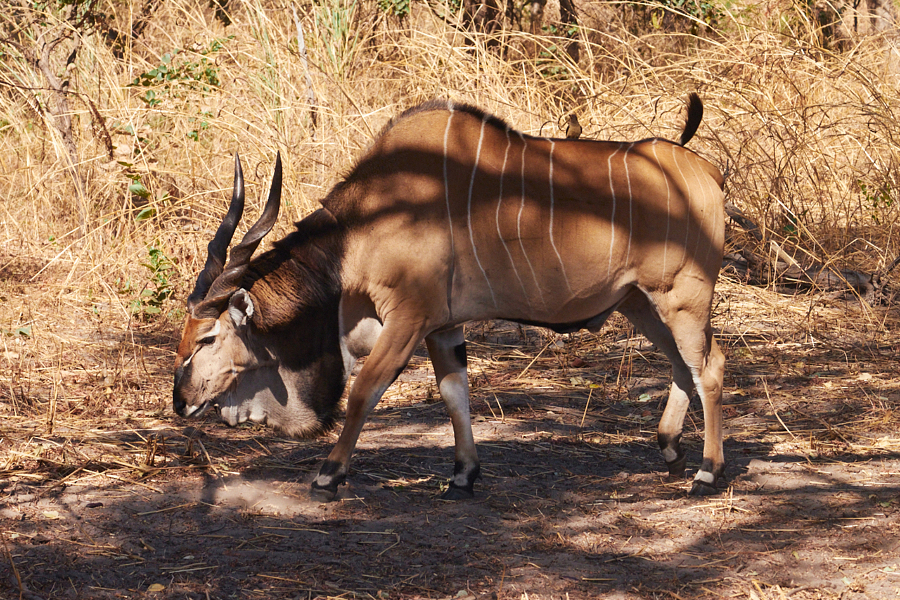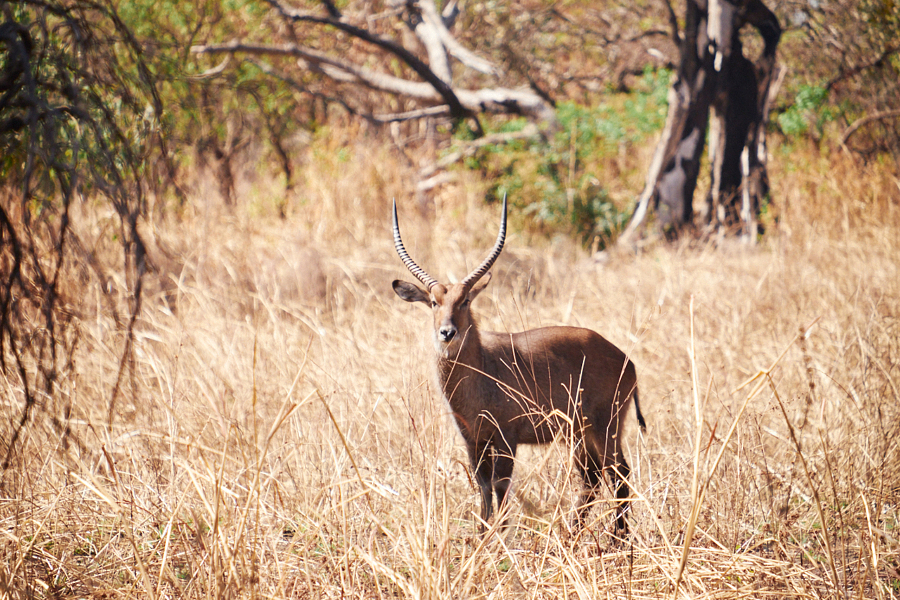 The journey back was long, the ferry was very late and we were all snoozing in the afternoon sun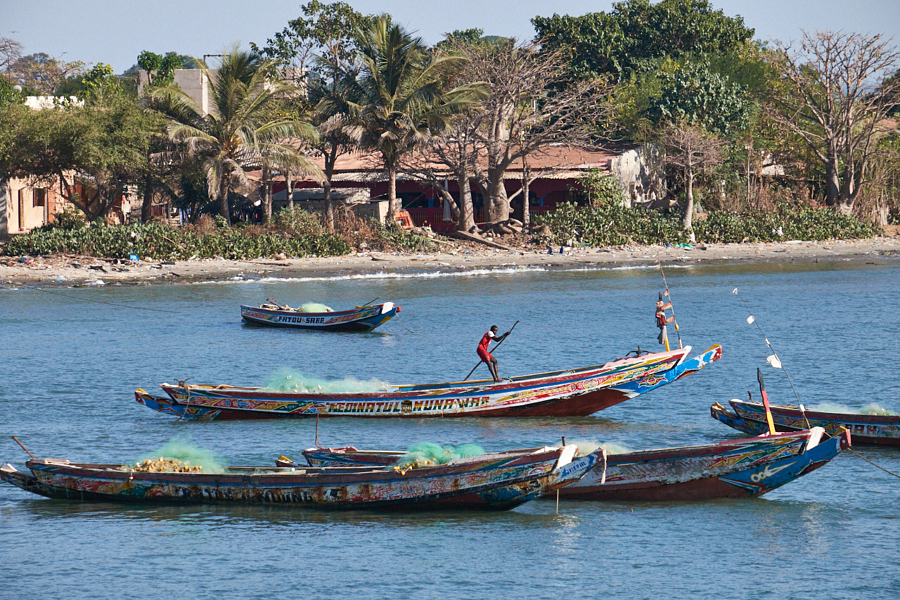 Some more sunset magic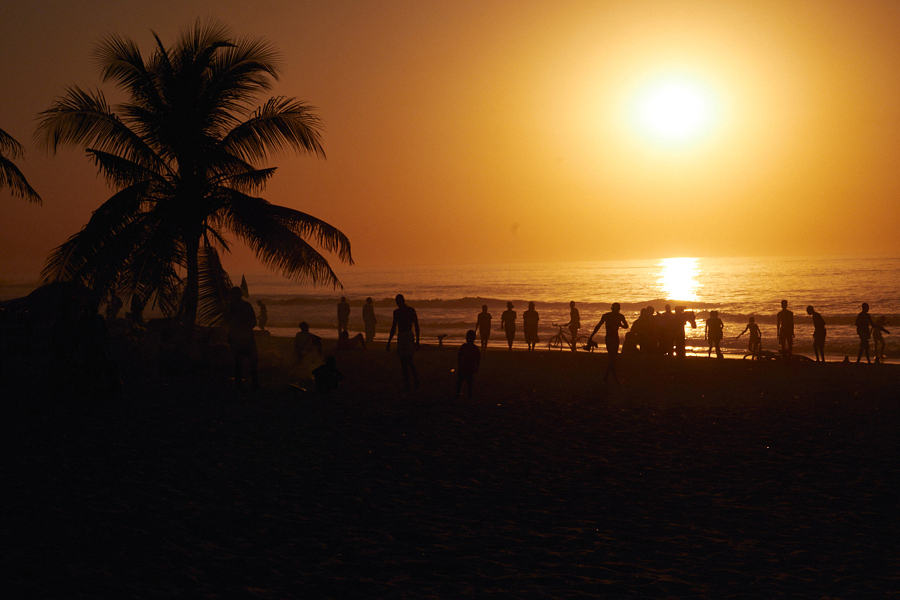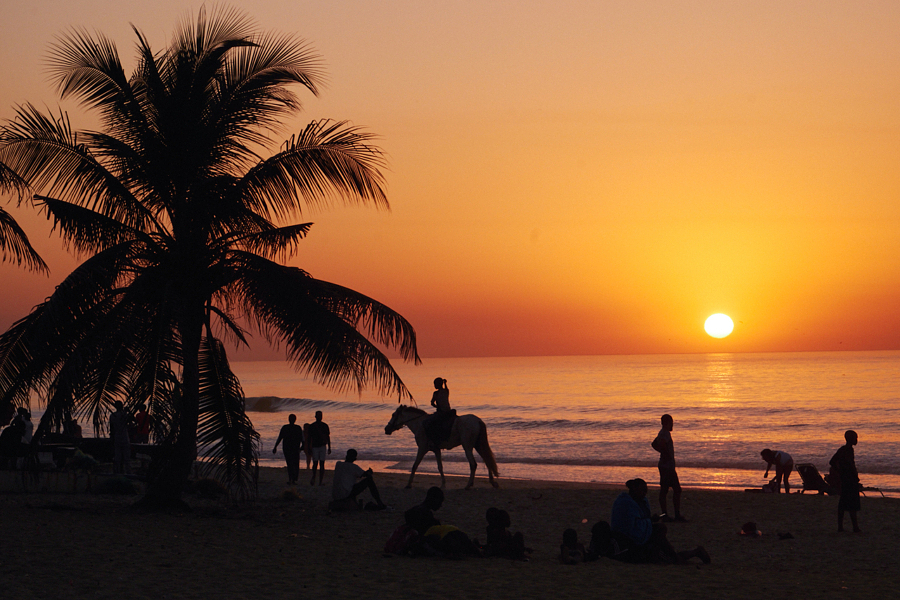 Another regular appearance in the morning – vultures, scavenging fish remains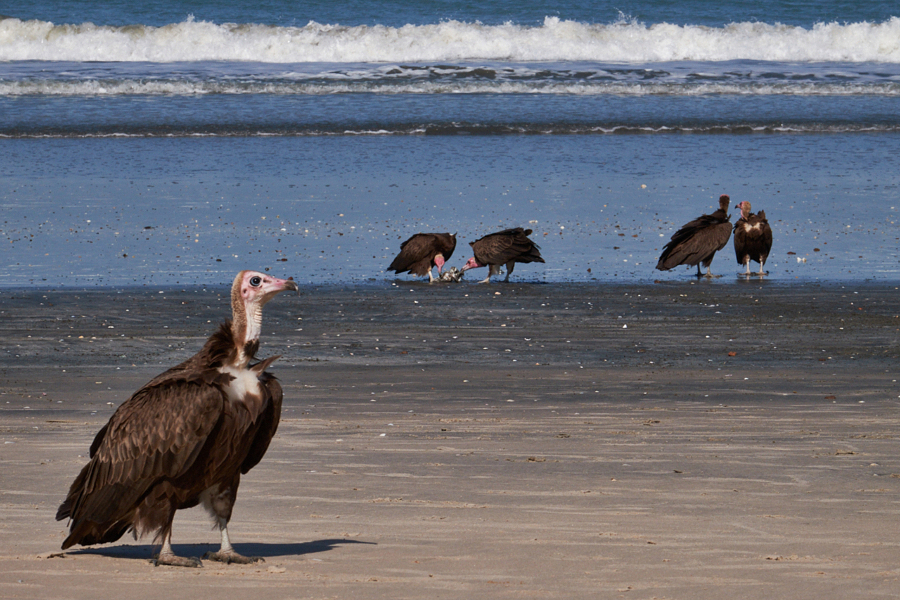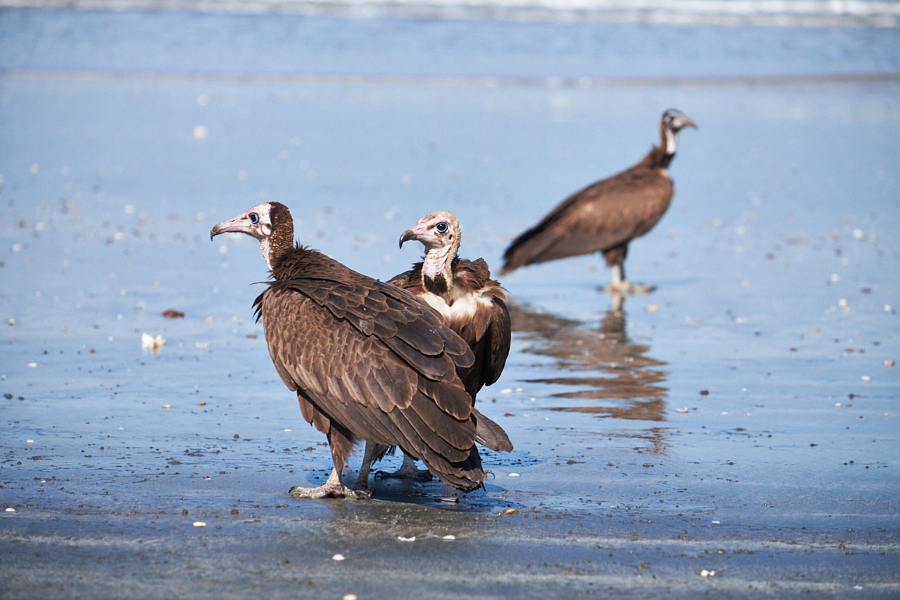 Next day – visiting local markets and villages. Not everyone is fine with having their photograph taken, so please be respectful and ask for their permission, just as we did.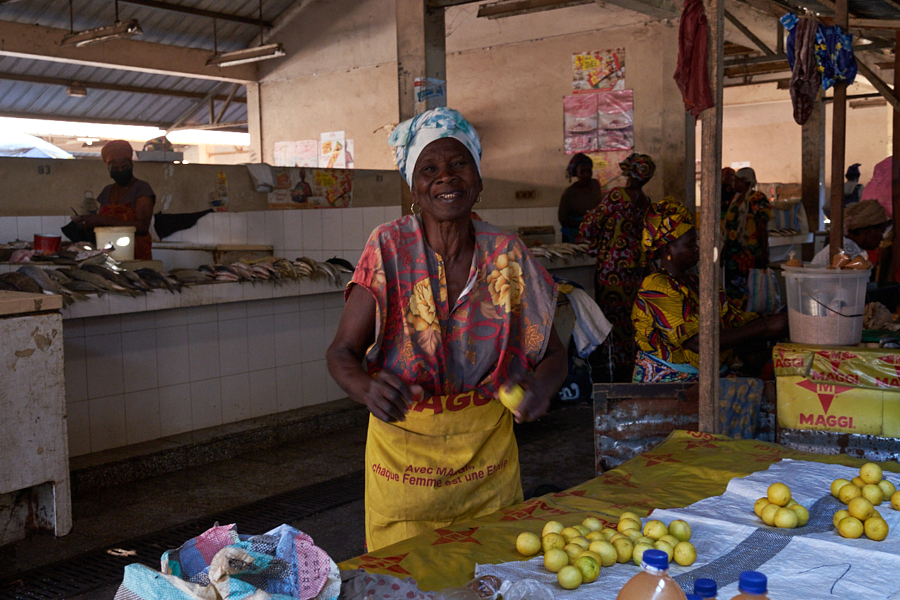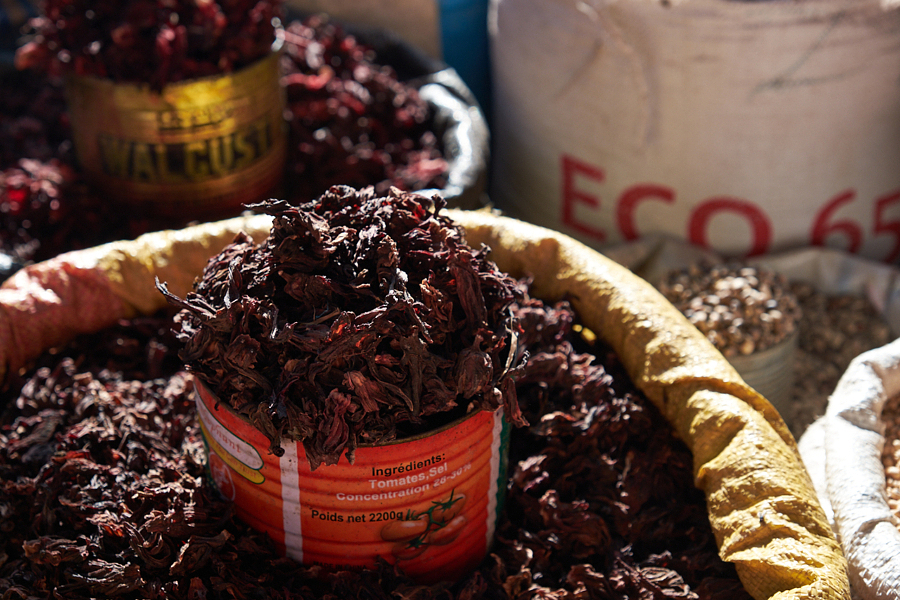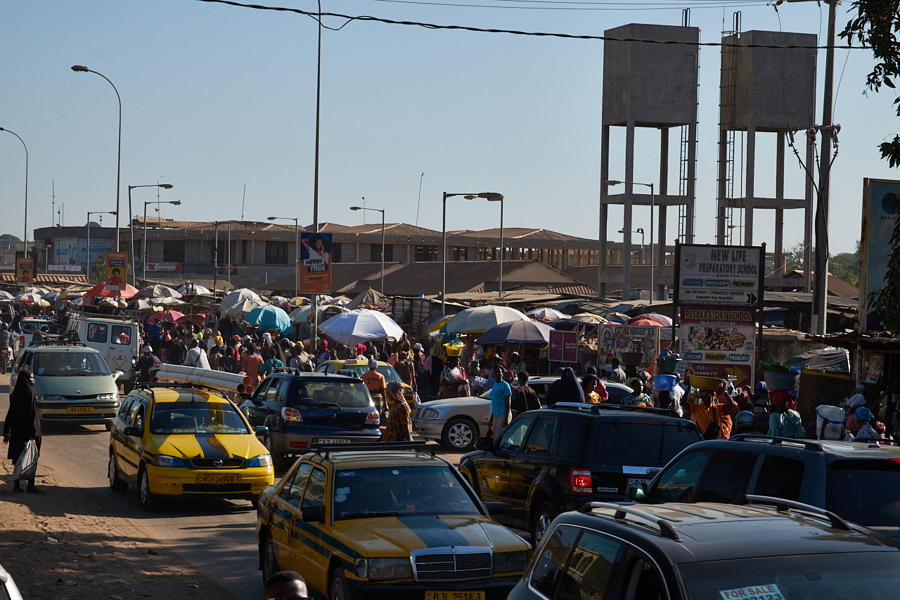 Yuna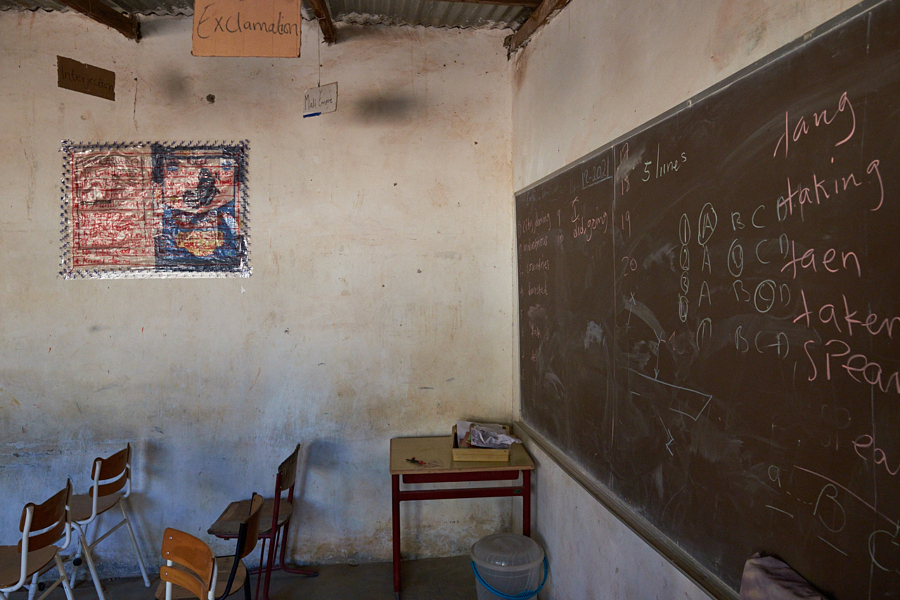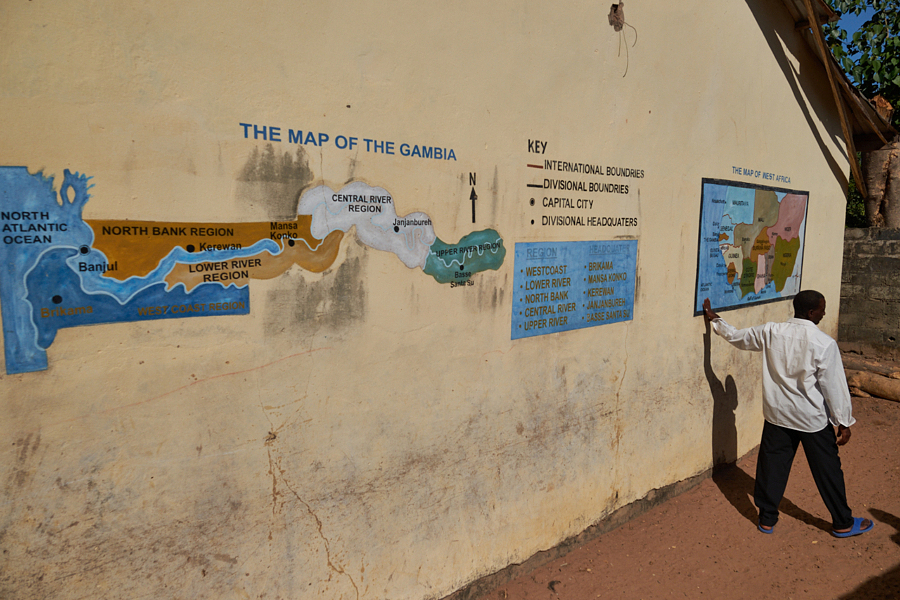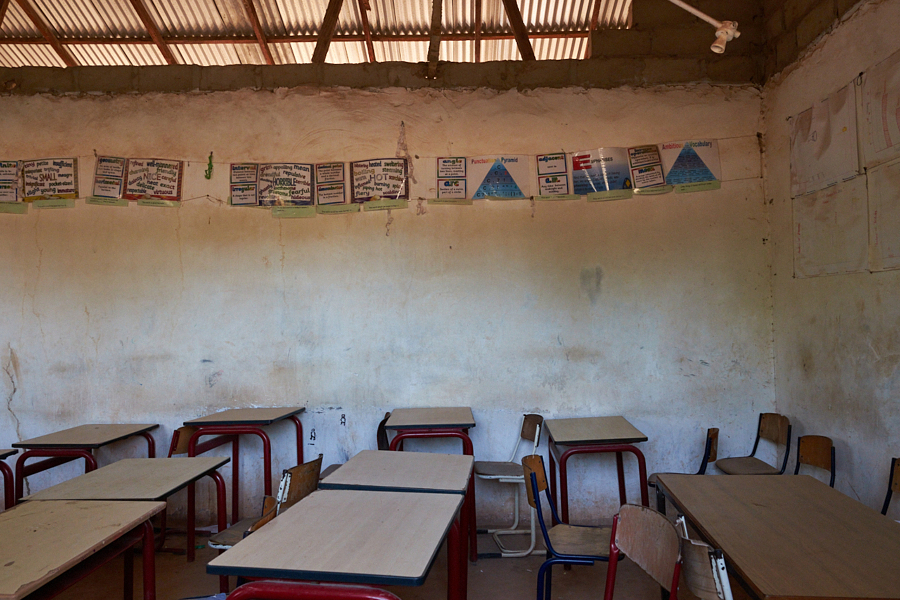 School in Yuna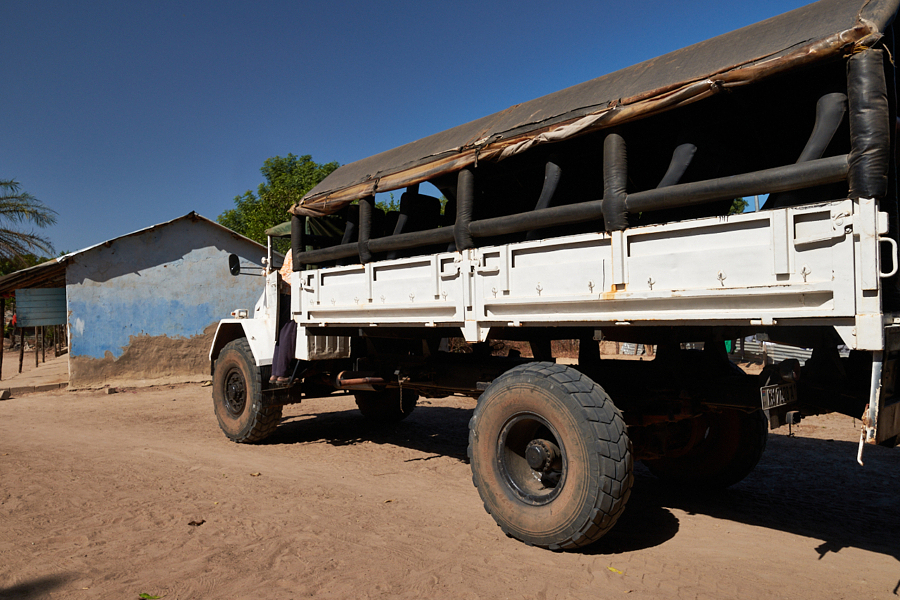 The means of transport for the day
Sanyang beach
Sanyang beach – where everything is even more laid back and cows reign supreme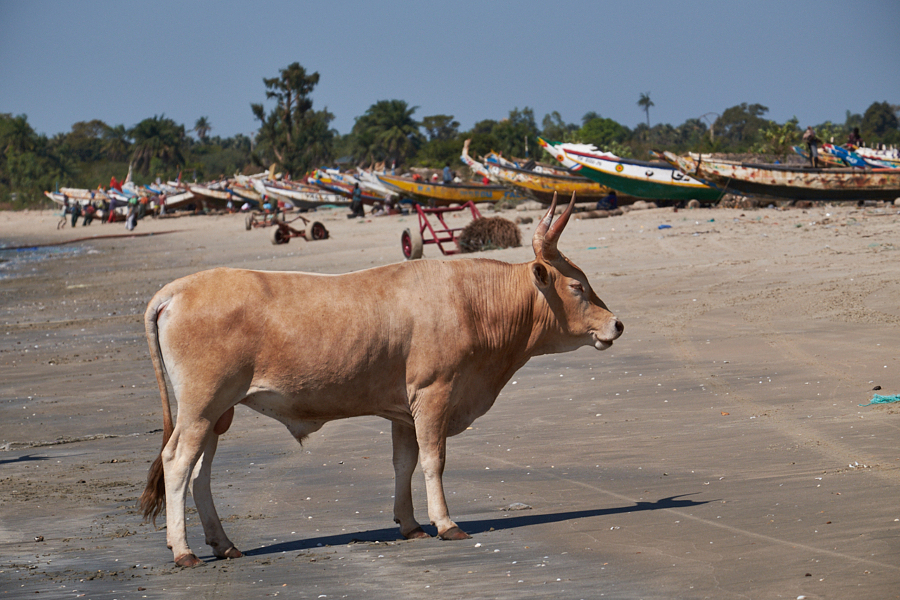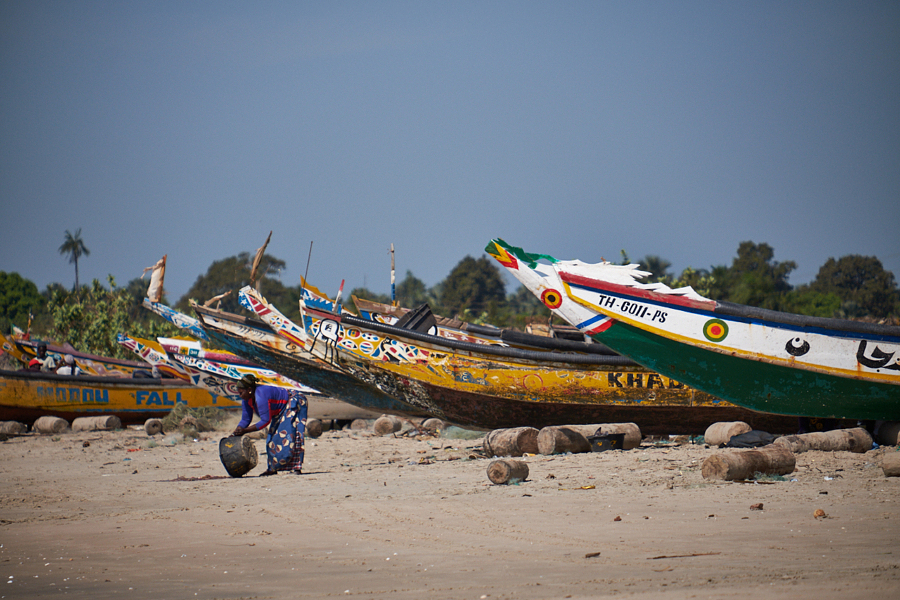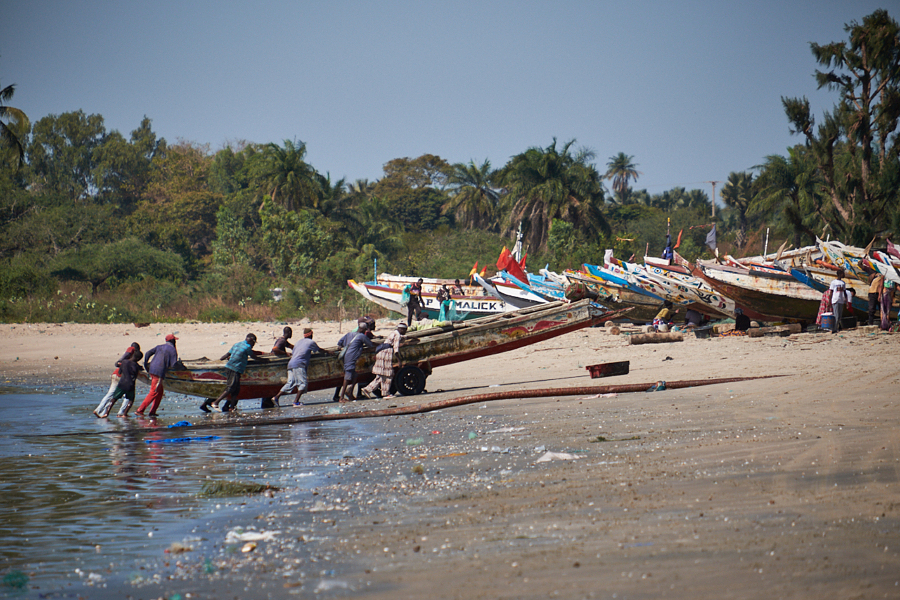 Tanji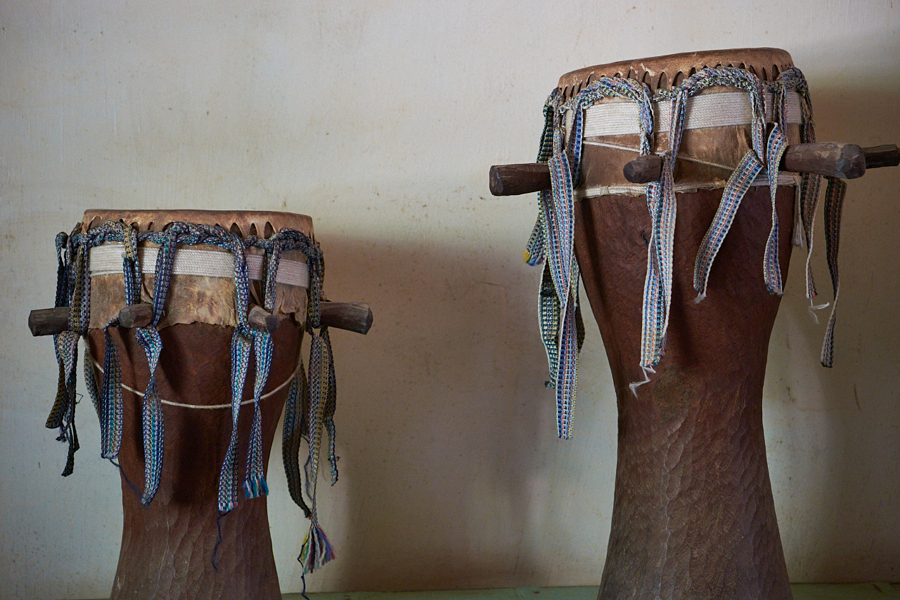 Tanji Village Museum (a chance to learn more about life in a traditional Mandinka village)
Traditional fishing pirogues return to the shore to sell their catch of the day directly on the beach. Tanji fish market is directly behind. The bustle of the market is intense, and we experience a certain pleasure in catching the golden sunrays against endless rows of fish in the deeply atmospheric smokehouse.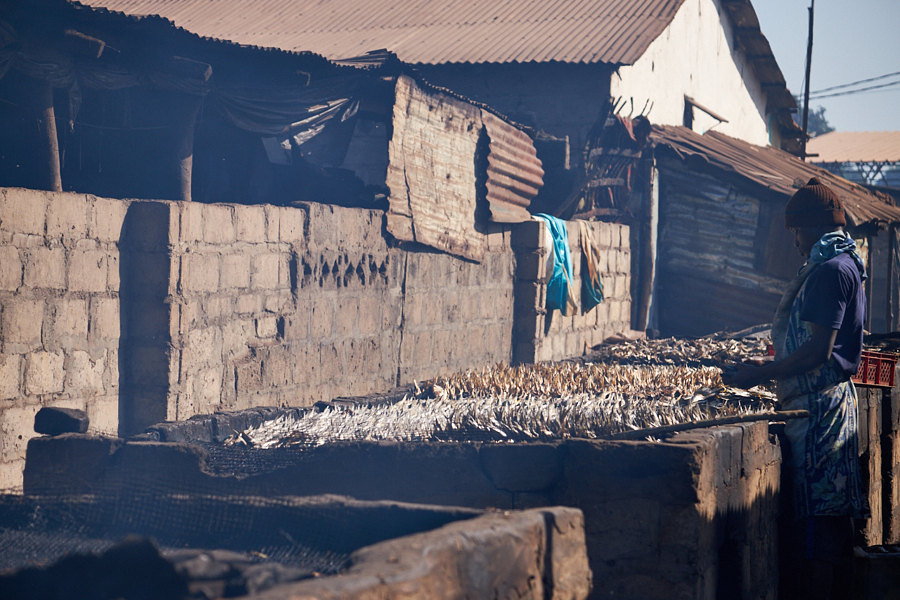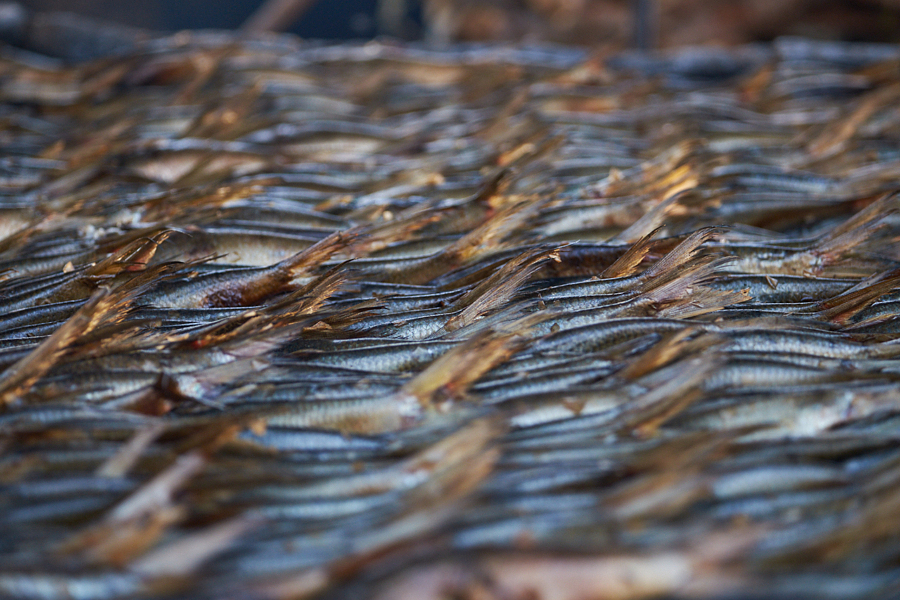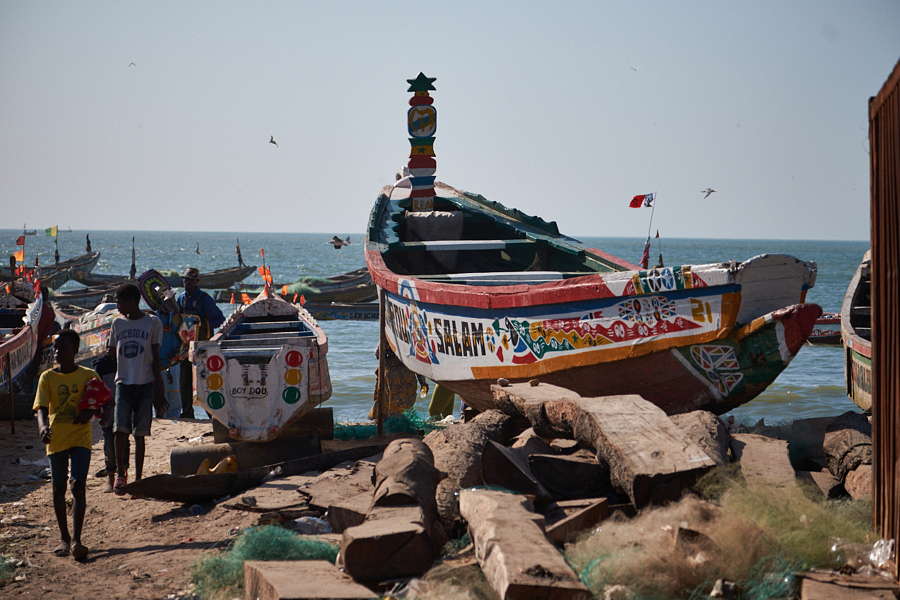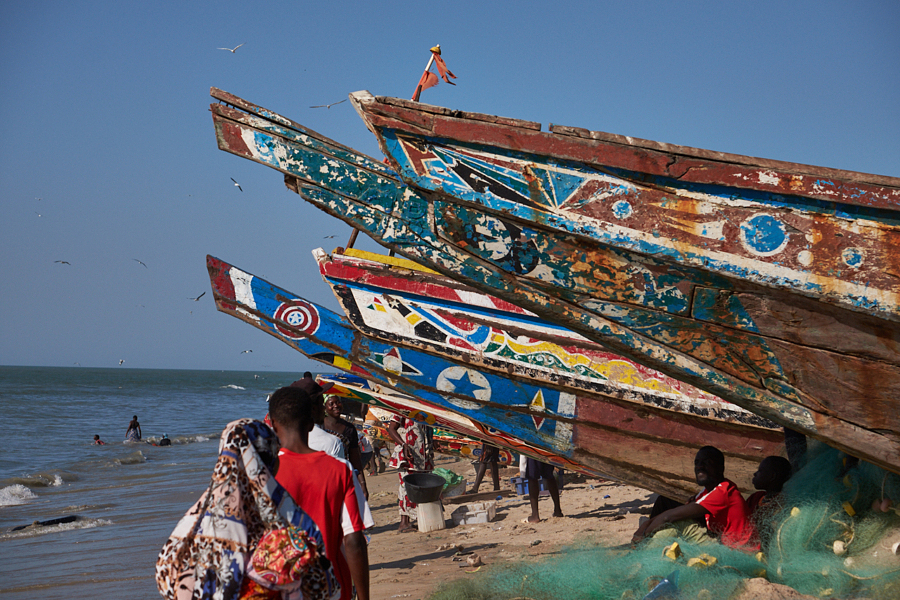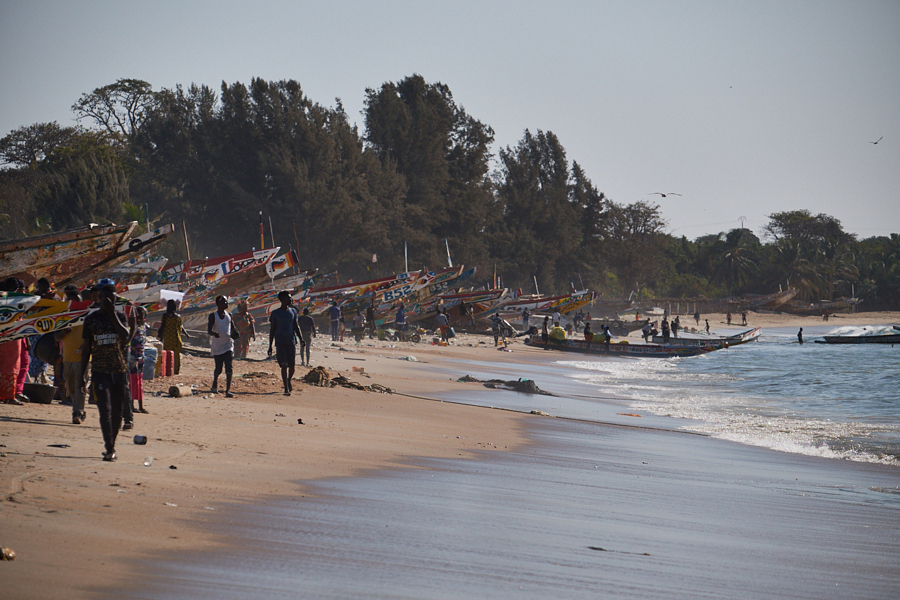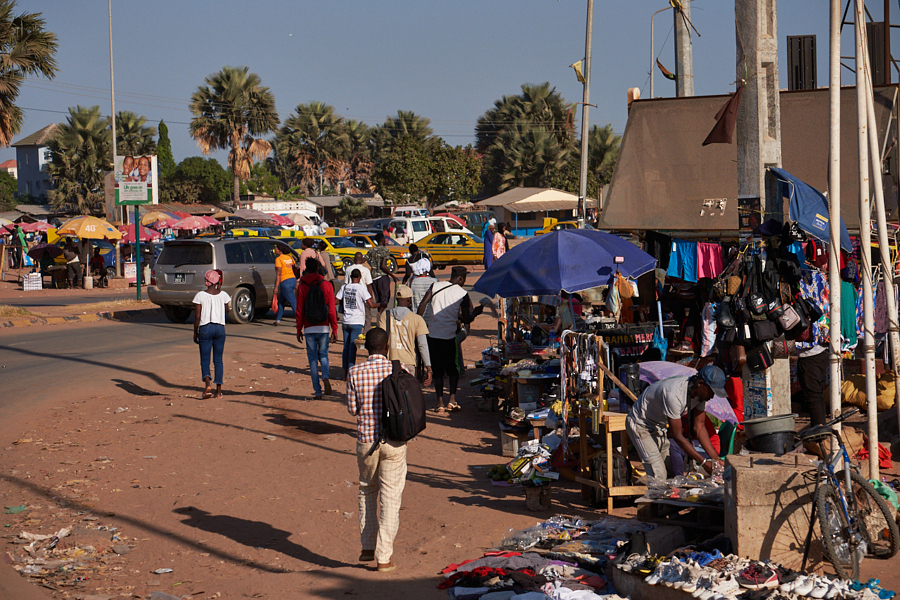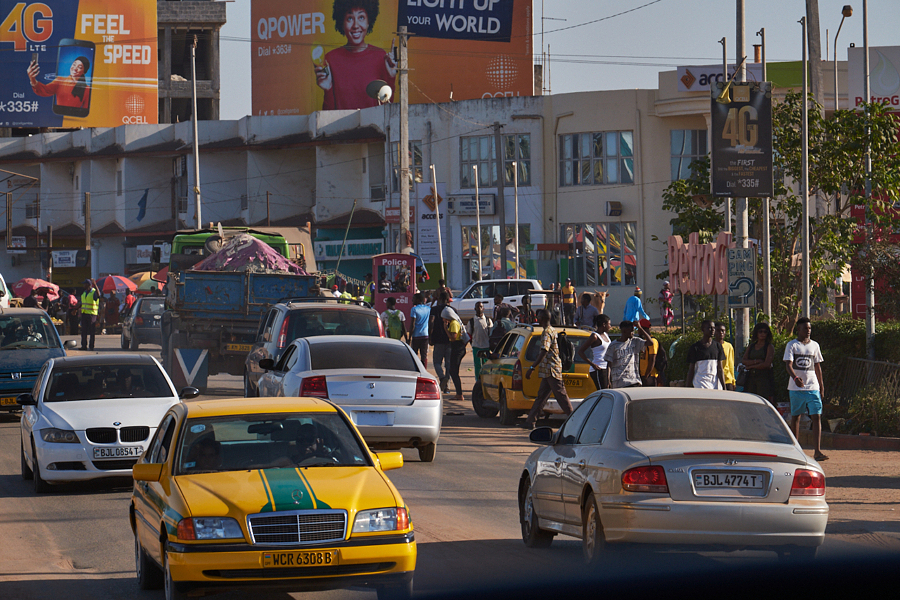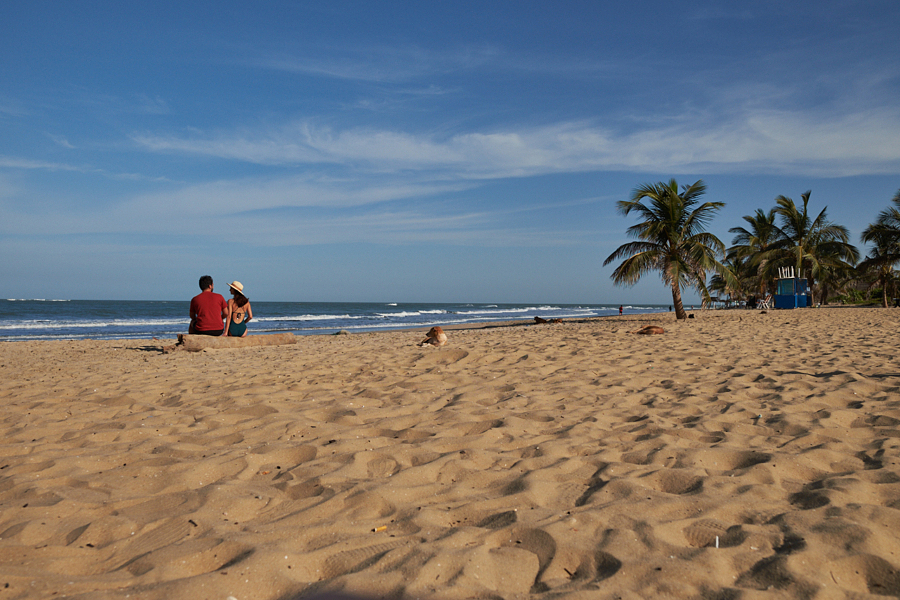 Raluca, Alex, and one of the friendly dogs of the beach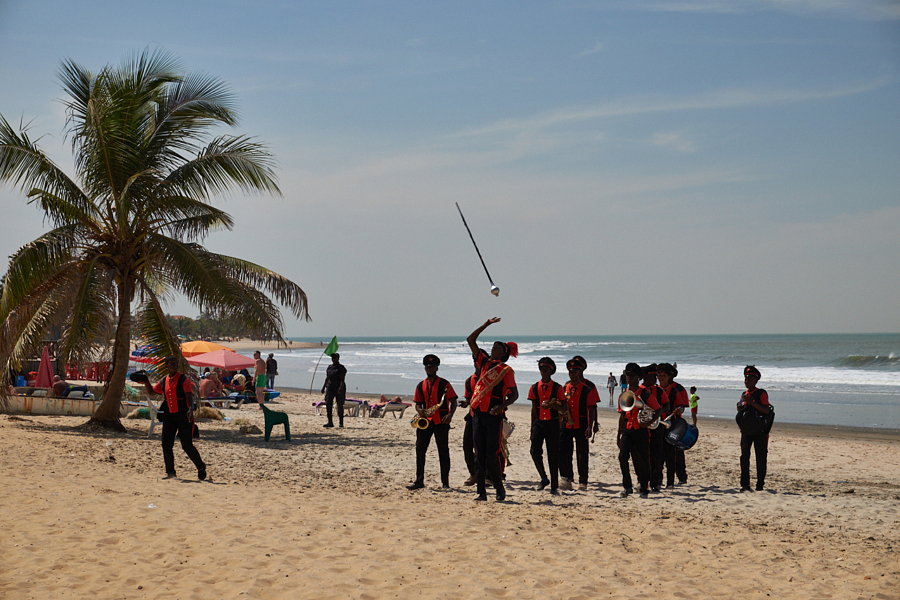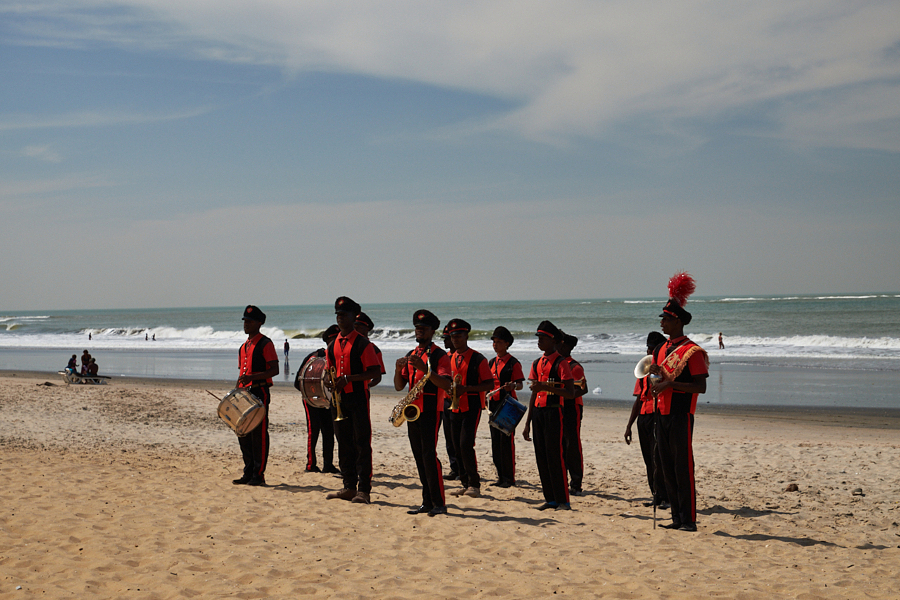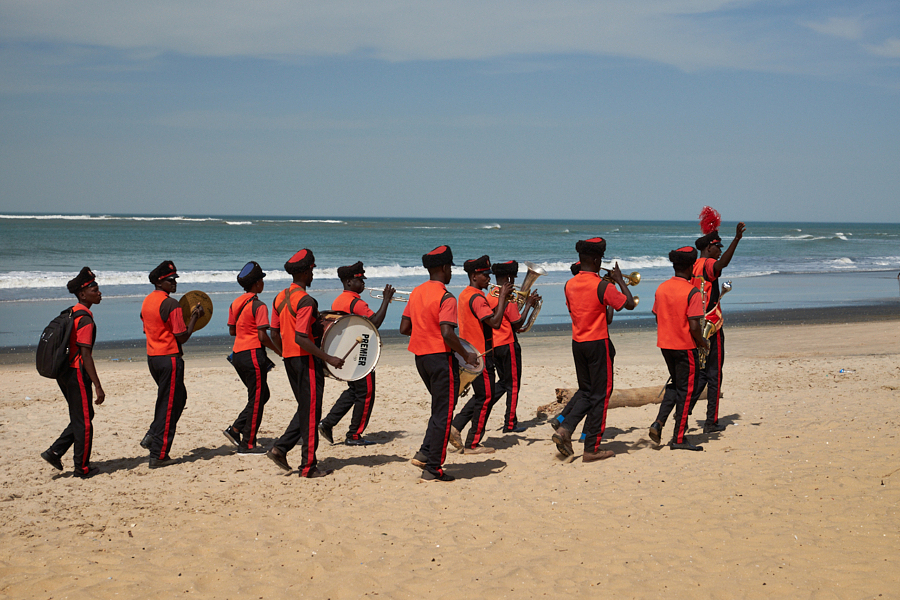 Band caroling on the beach